In today's digital age, marketing is more important than ever. With so many businesses competing for consumers' attention, it's essential to have the right tools and strategies in place to stand out from the crowd. That's where SaaS comes in – it's a powerful tool for marketers looking to streamline their operations, improve their ROI, and stay ahead of the curve.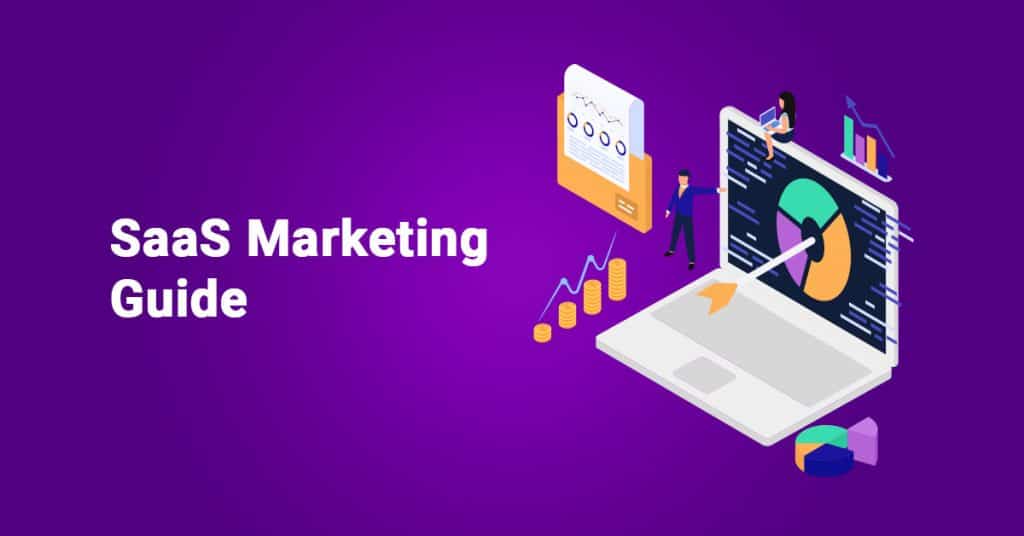 SaaS stands for Software as a Service, which is a model of software delivery where software applications are hosted remotely and accessed via the internet. This means that instead of purchasing and installing software on your computer, you can access it through a web browser or mobile app.
In the world of marketing, SaaS applications offer a range of benefits. For one, they can help streamline your workflow and improve collaboration between team members, as everyone can access the same tools and data from anywhere with an internet connection. Additionally, SaaS applications are typically more affordable and scalable than traditional software applications, allowing businesses of all sizes to access powerful marketing tools without breaking the bank.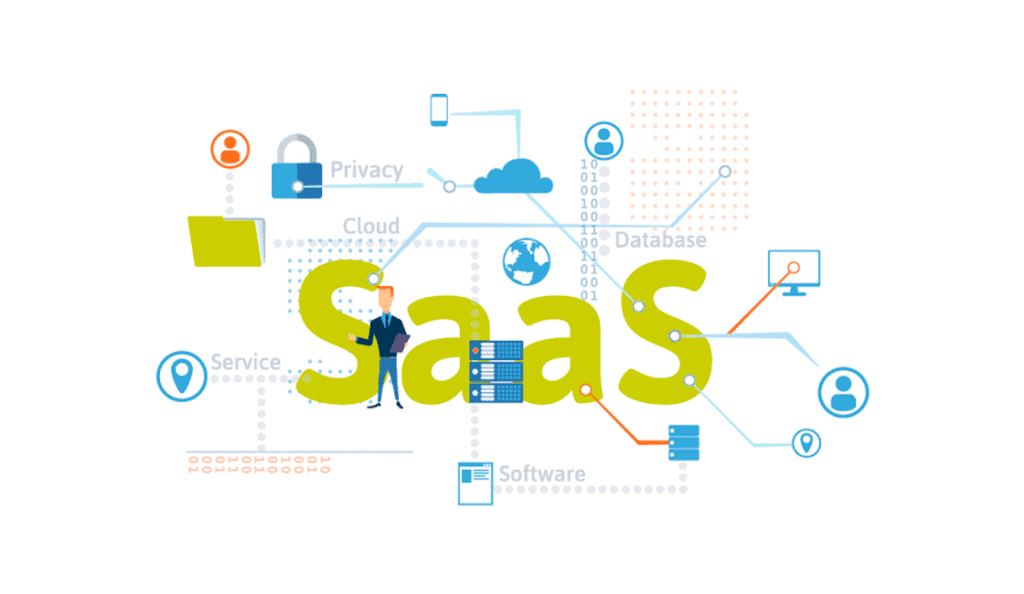 Some popular SaaS applications for marketing include HubSpot, Salesforce, and Marketo. These tools offer a range of features for managing and automating marketing campaigns, including lead generation, email marketing, social media management, and analytics. With these tools at your disposal, you can optimize your marketing efforts, improve your ROI, and gain a better understanding of your customers' needs and preferences.
However, it's important to note that there are also some potential downsides to using SaaS applications for marketing. For one, there may be concerns around data privacy and security, as the software and data are hosted remotely by the provider. Additionally, if the provider experiences downtime or goes out of business, users may lose access to their data and applications.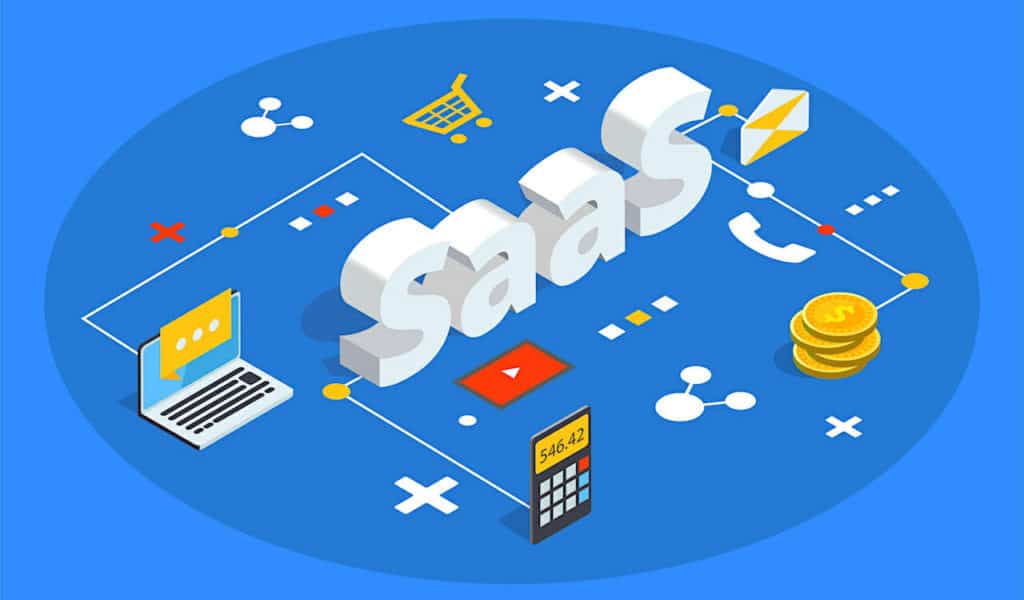 Despite these potential downsides, SaaS continues to be a popular choice for marketers looking to stay ahead of the curve. With its affordability, flexibility, and ease of use, SaaS offers a range of benefits for businesses of all sizes. So, if you're looking to take your marketing efforts to the next level, be sure to explore the world of SaaS and discover the tools that can help you succeed.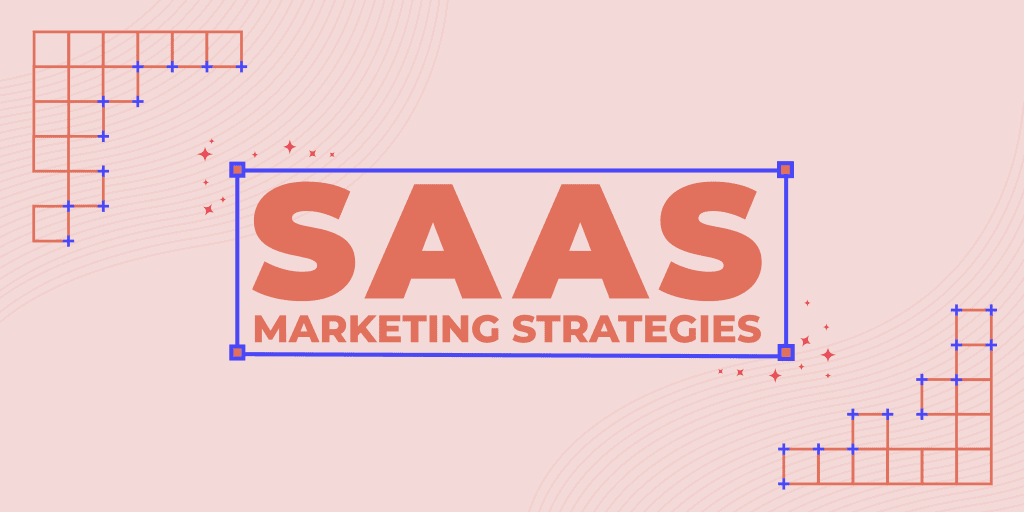 And if you're looking for a powerful SaaS tool to add to your marketing arsenal, be sure to check out BestLifetimeDeals.com. They offer a range of lifetime access deals on popular marketing SaaS tools, allowing you to access powerful marketing tools without breaking the bank. With lifetime access to these tools, you'll have everything you need to take your marketing efforts to the next level and stay ahead of the competition. So why wait? Head over to BestLifetimeDeals.com today and start exploring the world of SaaS tools with lifetime access!