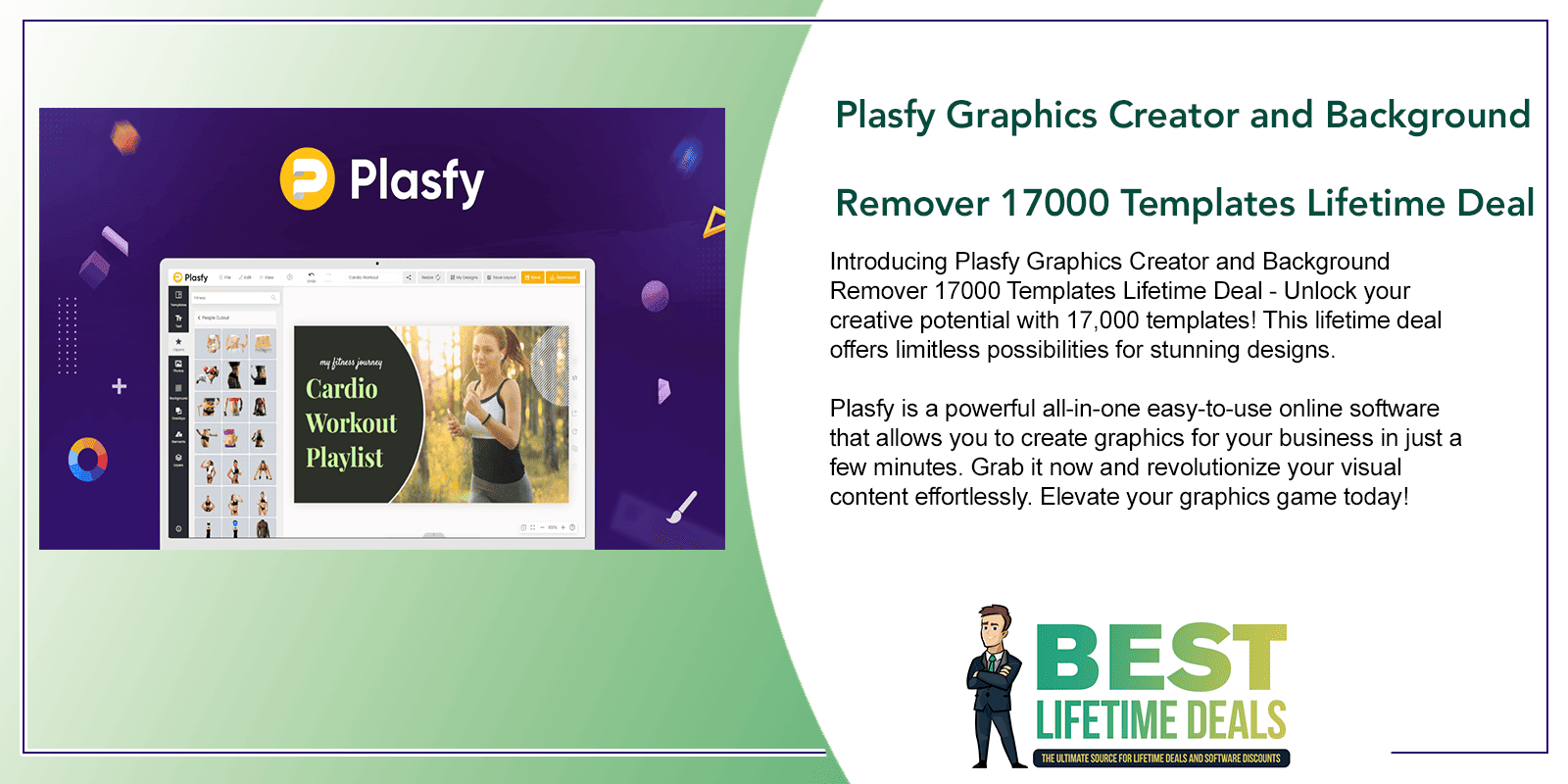 Choose Your Desired Option(s)
Introducing Plasfy Graphics Creator and Background Remover 17000 Templates Lifetime Deal – Unlock your creative potential with 17,000 templates! This lifetime deal offers limitless possibilities for stunning designs.
Grab it now and revolutionize your visual content effortlessly. Elevate your graphics game today!
Introducing Plasfy Graphics Creator and Background Remover 17000 Templates Lifetime
Plasfy is a powerful all-in-one easy-to-use online software that allows you to create graphics for your business in just a few minutes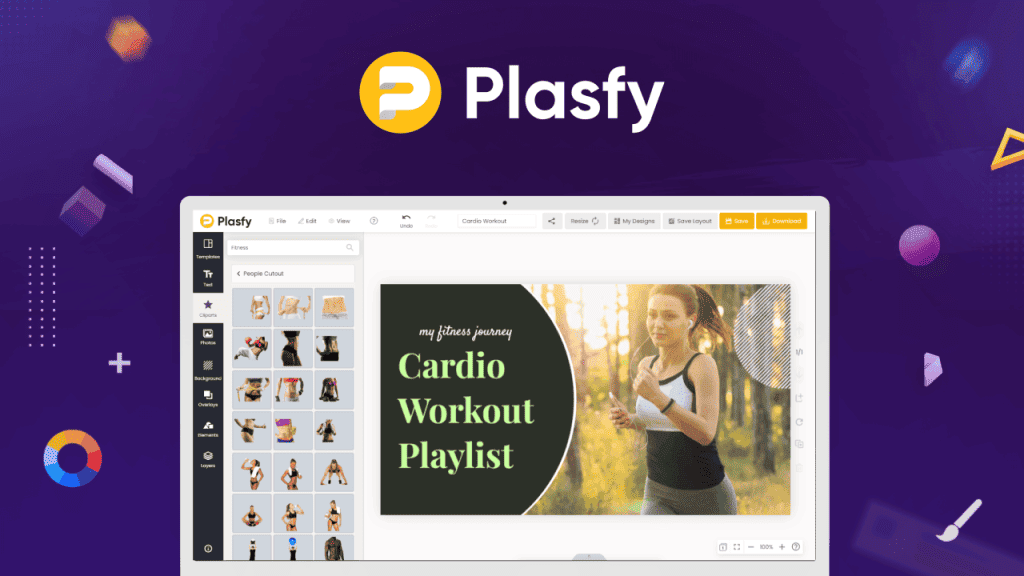 Plasfy Graphics Creator and Background Remover 17000 Templates Features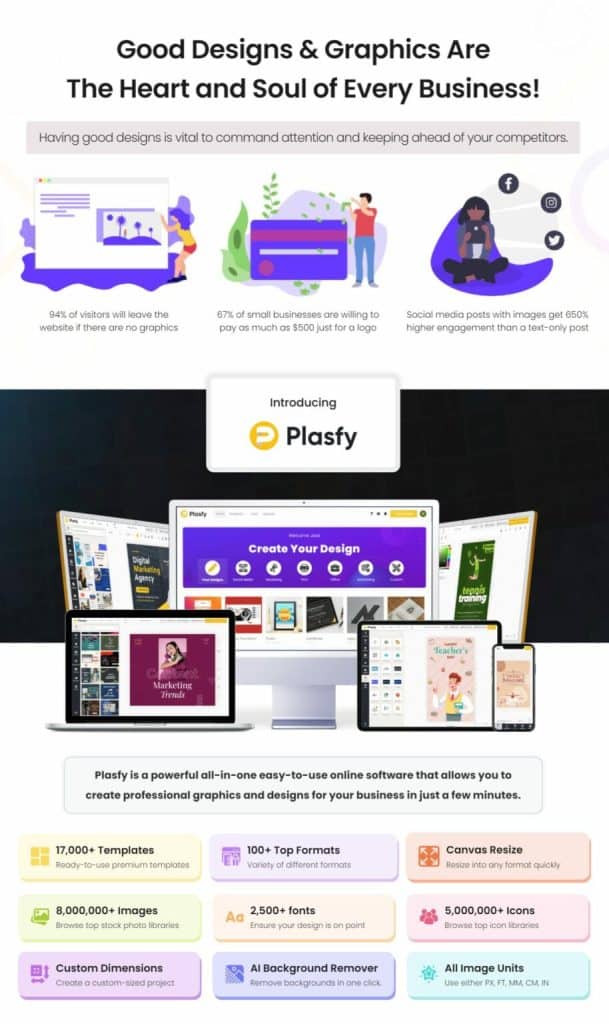 17,000+ Templates: Customizable templates to pick from
8,000,000+ Images: Integrated with stock photo libraries
AI Background Remover: Remove backgrounds in one click.
100+ Formats To Choose: Variety of different formats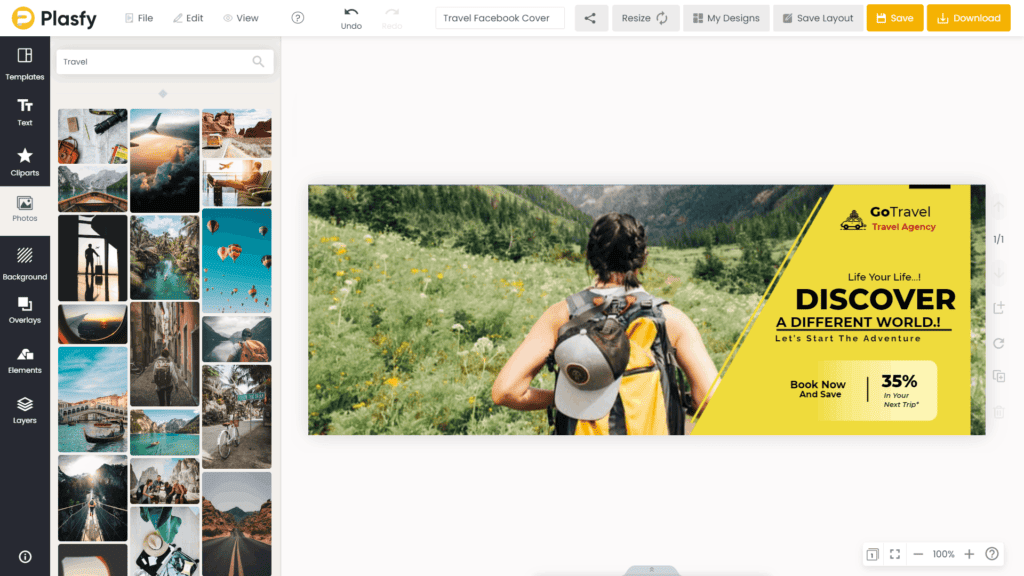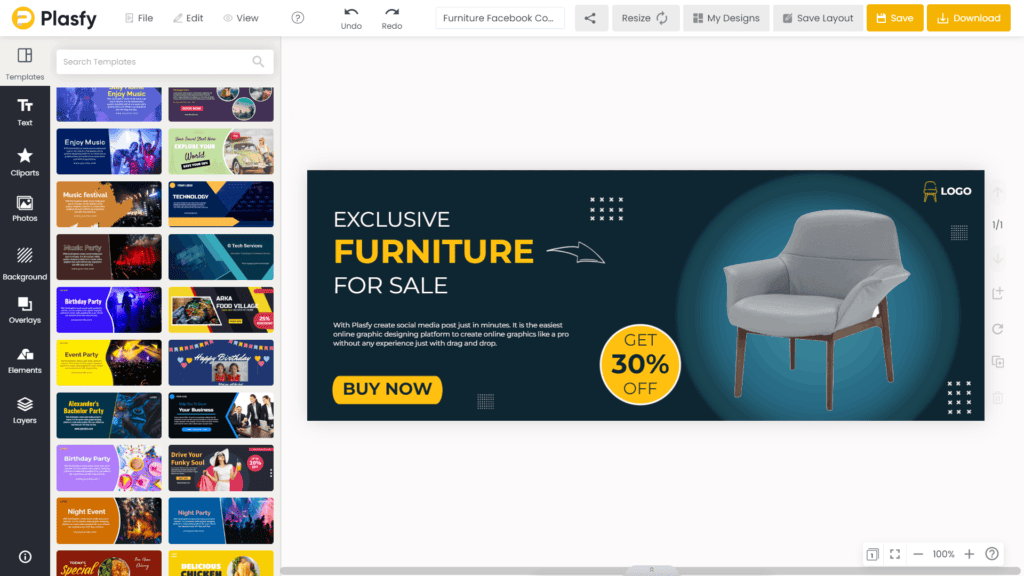 Unleash your creative side to generate more leads and sales with professionally made graphics
Create Outstanding Designs In Just A Few Clicks With Plasfy
Good Designs & Graphics Are The Heart and Soul of Every Business!
Having good designs is vital to command attention and keeping ahead of your competitors.
Your Search For The Ultimate Design Suite Ends Here!
Plasfy is a powerful all-in-one easy-to-use online software that allows you to create professional graphics and designs for your business in just a few minutes.
Start from scratch or choose from an ever-growing library of 17,000+ fully customizable beautiful templates using our easy-to-use drag-and-drop editor. Create designs for every aspect of your business by choosing from over 100+ unique design formats. From social media to offline marketing materials, Plasfy has it all.
Point-N-Click Editor Designed for Speed
Smooth, Fast, Drag And Drop User-Friendly Interface
No Prior Design Experience Or Technical Skill Needed
Cloud Platform, Nothing To Install
Millions of stock assets and cliparts
Search through our gigantic library of millions of icons, cliparts, graphics, and shapes.
Millions of stock photos
With Plasfy you get instant access to millions of royalty and copyright-free stock images for all your designs. Use them to create professional graphics for your websites, blogs, emails, ads, presentations, social media, and more.
Text and Shape Masking Made Simple
Create amazing "mask" effects in just a few clicks. Take absolutely any shape, icon, or text and place any image inside of it. So easy to use and won't take any more than a few seconds to get the ball rolling.
Image background remover
Automatically remove the background of an image perfectly within seconds. From people, food, products, and more. Simply upload any image into the app and let the AI do all the heavy lifting.
Organize your projects with folders & subfolders
Effortlessly organize your designs into different folders and subfolders. Simply drag and drop your designs! You can also filter your designs using our advanced options ensuring you can locate the right project.
50,000+ Cutout Transparent Images
Browse through our searchable cutouts Images library organized into over 1,000 unique categories. These cutout images have already been perfected by our design team which has removed the backgrounds.
Upload and customize your SVG vector files
Easily customize colors, styles, and backgrounds of vector graphics with unlimited scalability.
All-inclusive state of the art editing tools
Plasfy has a complete set of cutting-edge but easy-to-use tools such as shadows, gradients, borders, eye-dropper, layers panel, filters, effects, alignment, advanced position controls, and loads more inside.
And Much More Like…
Cloud Storage
Your images and projects are in the cloud and accessible on any device.
All Available Dimensions
All dimensions: Pixels, Centimeters, Millimeters, Feet & Inches
Supported File Types
Upload and export your design in all of your favorite file types.
2,500+ Fonts
Ensure your designs stay on brand with our huge library of 2,500+ fonts.
Share Projects
Share designs as a template or export the project to other users.
Keyboard Shortcuts
Use over 50+ keyboard shortcuts to make your designs even quicker
Curved Text
Curve text with options to change the radius, spacing, RTL & reverse.
Rulers & Grids
Pinpoint design accuracy with customizable rulers and grids.
Blob Maker
Generate blobs and customize the colors in just one click.
Image Sticker Effect
Add outline effects to make images pop out from the background!
Mascot Characters
Access 5,000+ customizable vector mascot characters.
Isometric Graphics
Create red-hot high-end isometric designs in just a few minutes.
3D Characters
State-of-the-art top-notch quality characters in different professions.
3D Icons
Build stunning designs using these gorgeous 3D-rendered icons.
3D Objects & Illustrations
Brighten up your projects with versatile 3D icons and objects.
Customizable Badges
Access 1,000+ customizable badges and text overlays.
Customizable Buttons
Create awesome call-to-action buttons in just a few clicks.
Customizable Mockups
Choose from 500+ jaw-dropping mockups and replace the screens.
And Many More Features Inside…
Now that you understand the power of Plasfy, there's only one thing left to do…
Secure your access to the Plasfy Rockethub Deal!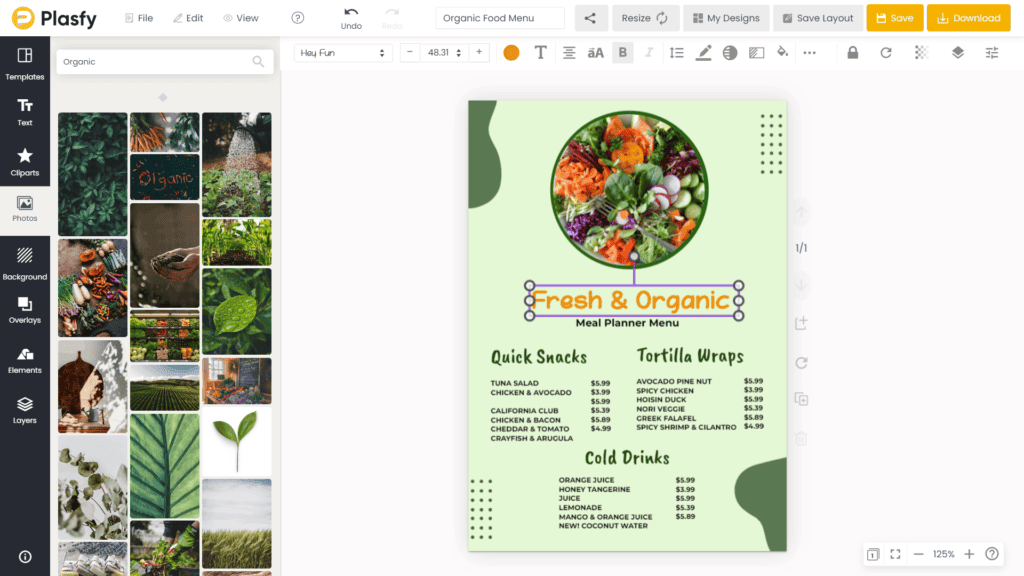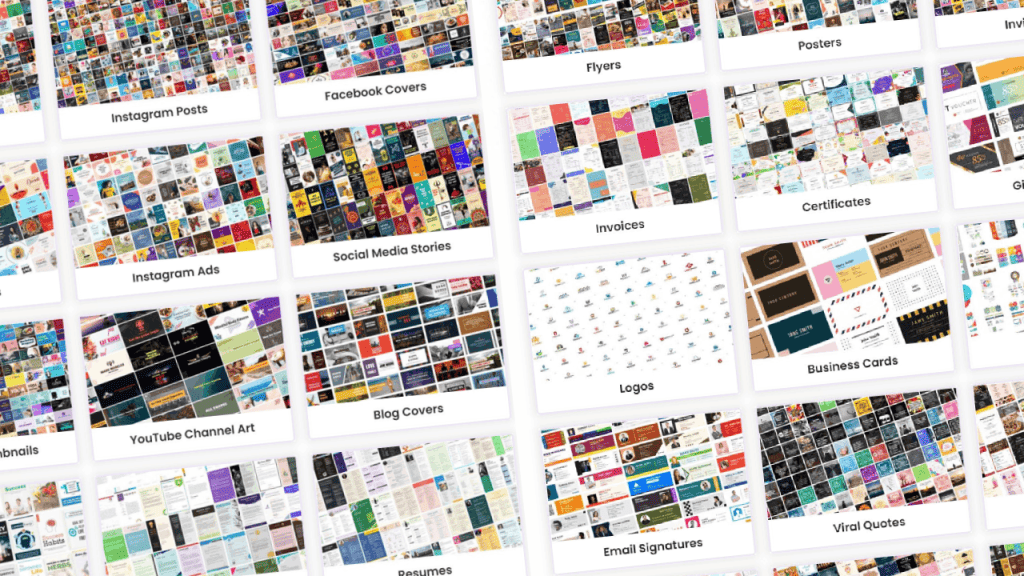 Deal Terms
Lifetime access to Plasfy
All future Plan updates
You must activate your license within 60 days of purchase
30-day money-back guarantee, no matter the reason
Click Here to View The Plasfy Graphics Creator and Background Remover 17000 Templates Lifetime Deal For Yourself
You may also like