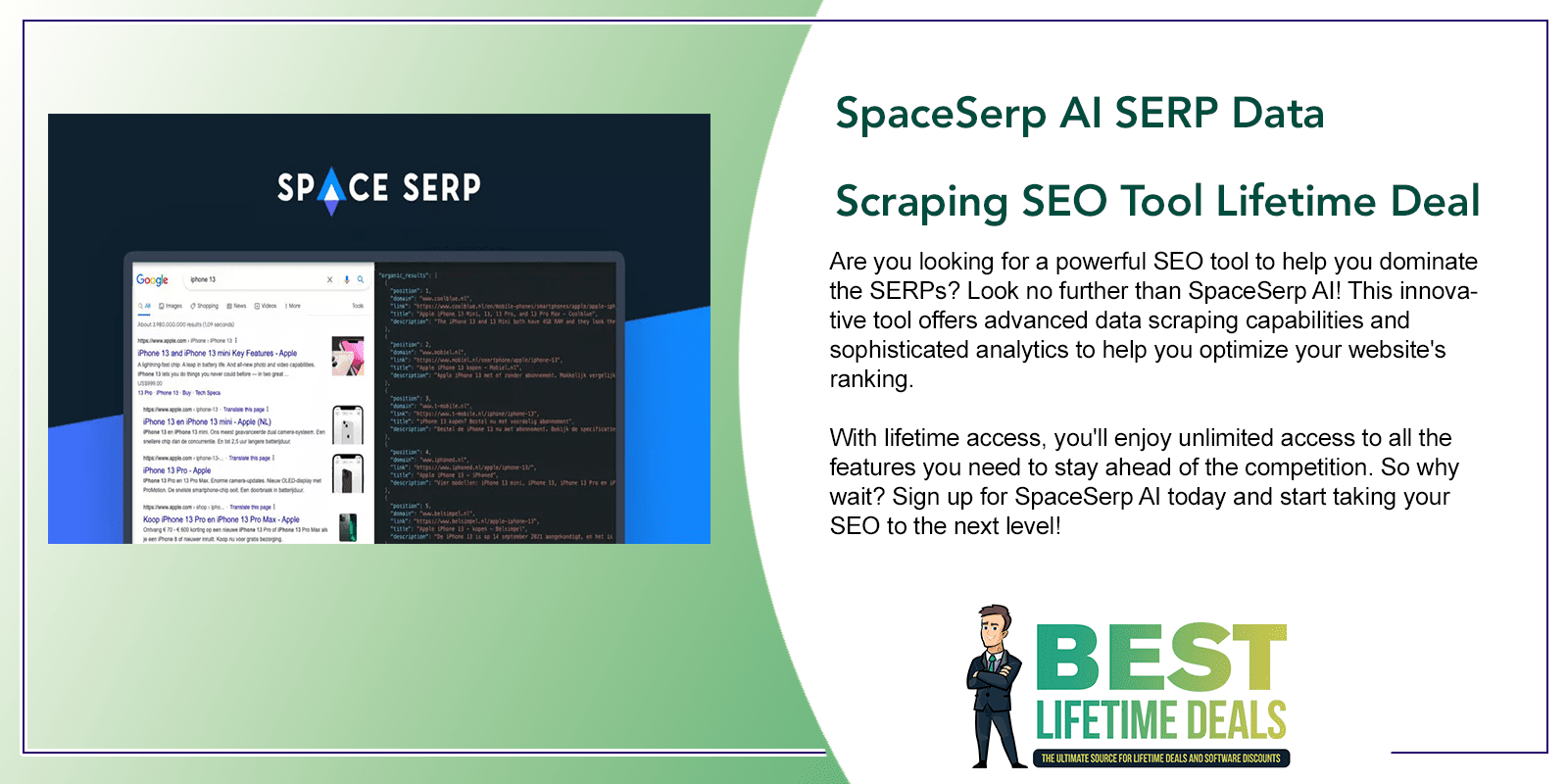 Choose Your Desired Option(s)
Are you looking for a powerful SEO tool to help you dominate the SERPs? Look no further than SpaceSerp AI! This innovative tool offers advanced data scraping capabilities and sophisticated analytics to help you optimize your website's ranking.
With lifetime access, you'll enjoy unlimited access to all the features you need to stay ahead of the competition. So why wait? Sign up for SpaceSerp AI today and start taking your SEO to the next level!
Introducing SpaceSerp AI SERP Data Scraping SEO Tool Lifetime Deal
SpaceSerp is a strong SERP API that is driven by cutting-edge AI models.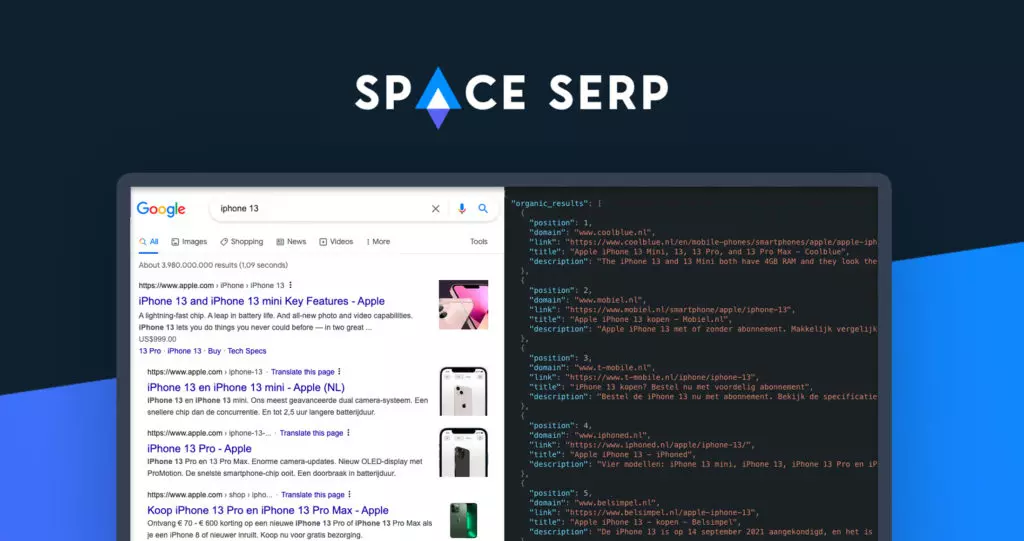 SpaceSerp is an advanced system that collects real-time search results and monitors online mentions of your brand or product. It harnesses the power of cutting-edge AI models to quickly and accurately gather data from any location or device.
SpaceSerp will enable you to remain informed and up-to-date on all aspects of your digital presence, allowing you to take prompt action when required. Within seconds, SpaceSerp can collate the details held about your products and ensure vital information remains accessible for decision makers.
SpaceSerp AI SERP Data Scraping SEO Tool Lifetime Deal Features:
SpaceSerp can get and alter structured data from search results in real time.
JSON, CSV, and HTML are supported result formats.
SERP API offers over 100k locales, allowing you to target your requests with great accuracy.
For SERP data scraping, SpaceSerp emulates desktop, tablet, or mobile browsers.
Automation Tasks: Use Sophisticated Automation Tasks To Do A Huge Number Of Searches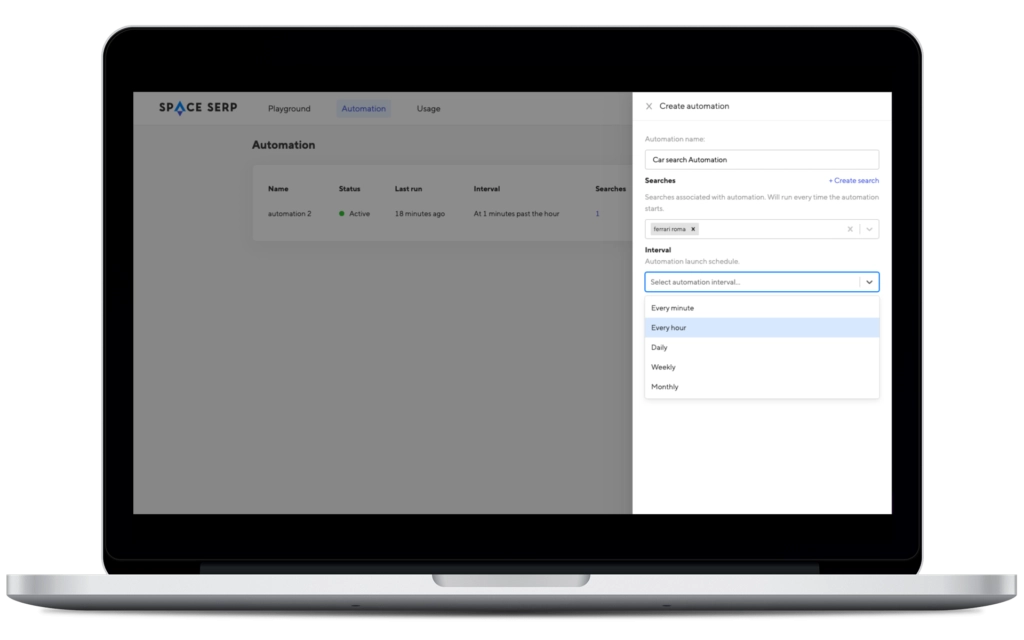 Don't be concerned about routine monitoring; they provide adjustable automation, so you only need to design the schedule you require.
The idea is for you to outsource this process so that you only obtain structured outcomes in the end. Automation saves time and does not necessitate programming skills.
Strong Playground: In Real-Time, The SpaceSerp API Can Retrieve Clean Structured Data From Google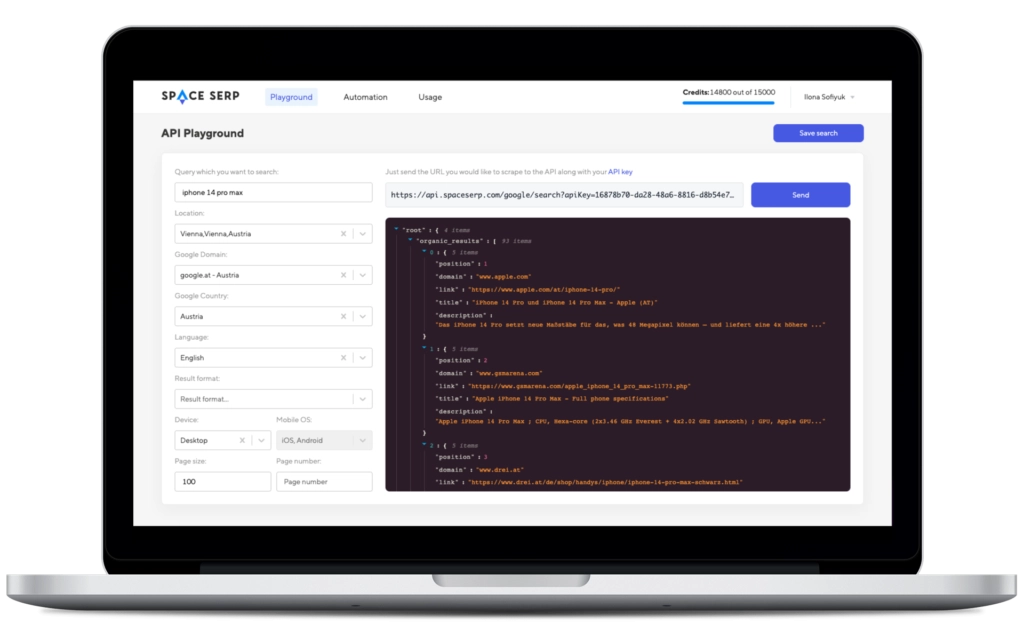 You may quickly and easily configure requests using the robust API playground. Simply fill out a few fields, and SpaceSerp will produce a request for you.
Usage Analytics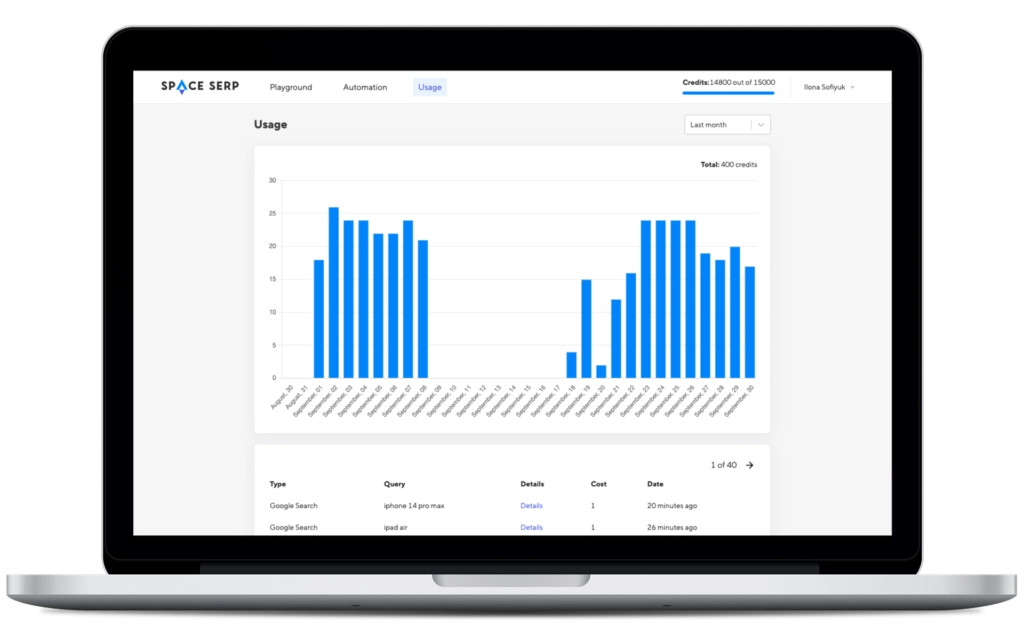 The real-time dashboard allows you to track your use in real time. You may browse, compare, and analyze all of your real usage statistics.
Click Here to View The SpaceSerp AI SERP Data Scraping SEO Tool Lifetime Deal For Yourself