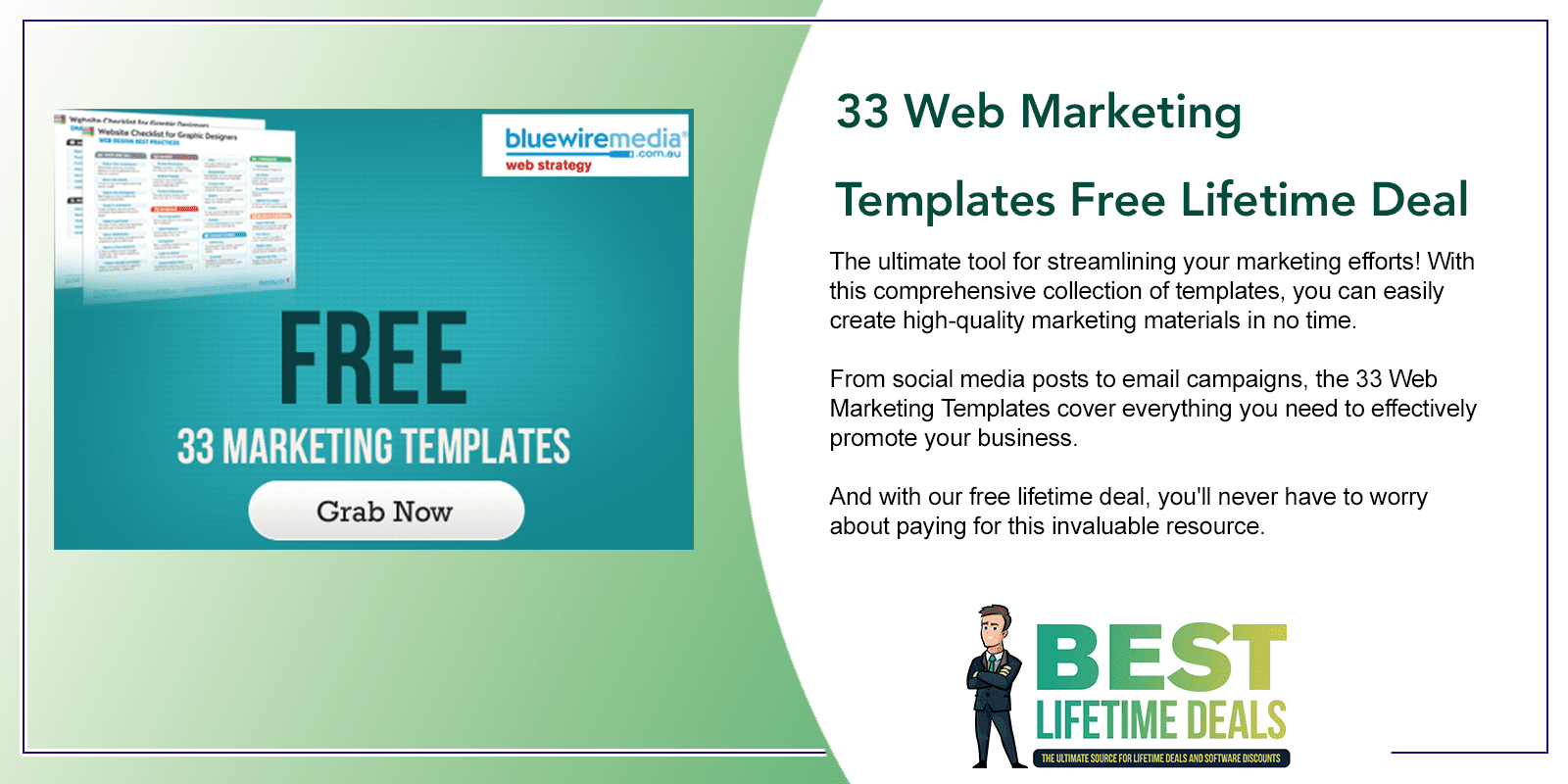 Choose Your Desired Option(s)
The ultimate tool for streamlining your marketing efforts! With this comprehensive collection of templates, you can easily create high-quality marketing materials in no time.
From social media posts to email campaigns, the 33 Web Marketing Templates cover everything you need to effectively promote your business. And with our free lifetime deal, you'll never have to worry about paying for this invaluable resource.
Designed with both beginners and experienced marketers in mind, the 33 Web Marketing Templates are easy to use and highly customizable. Simply choose a template, edit the content to fit your needs, and you're ready to go.
So why wait? Sign up for our free lifetime deal and start creating professional-quality marketing materials today. Whether you're a small business owner or a marketing professional, the 33 Web Marketing Templates have everything you need to succeed. Don't miss out on this amazing opportunity, get your free access now!
Introducing 33 Web Marketing Templates Free Lifetime Deal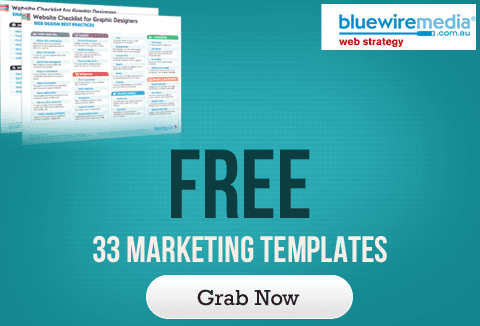 Internet, as all you know is a gigantic place for marketing. Over 93% of the people use social media to market their business.
Having a Twitter account or a Facebook page is a start. Businesses need to plan out their strategy and integrate it with their business processes.
Our this week's freebie, which consists of a collection of 33 web marketing templates, will give you a helping hand. If you are an amateur who has just begun the journey, it will give you a leverage. If you are a professional, it will serve to validate your understanding and give valuable inputs to your social media process.
Grab these awesome web marketing templates for FREE.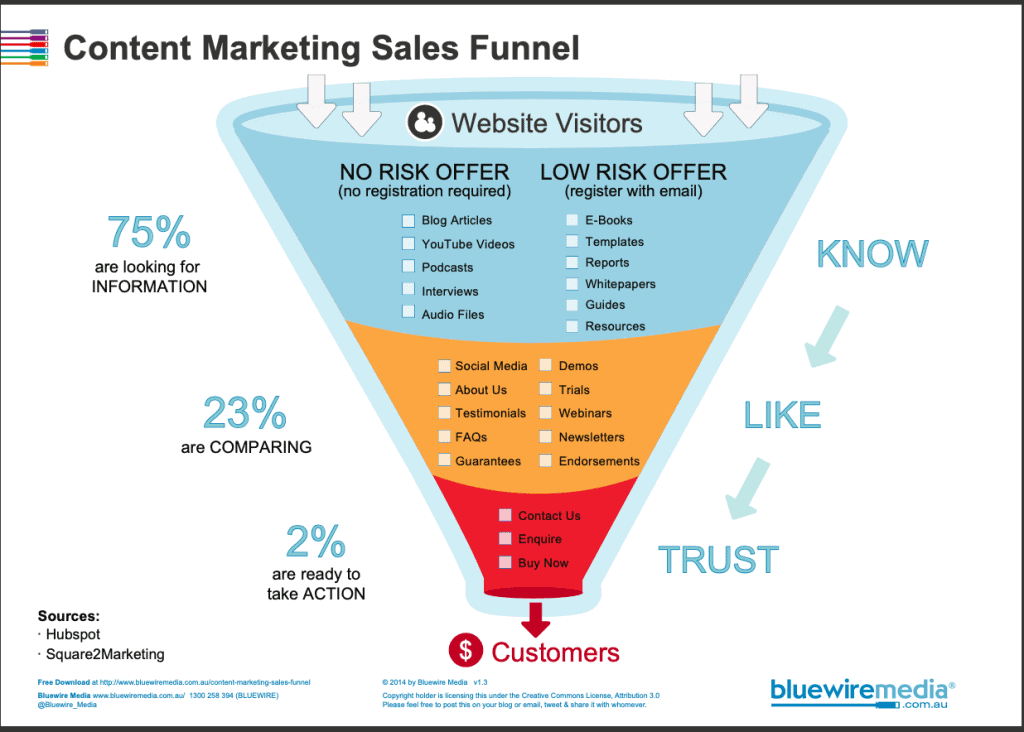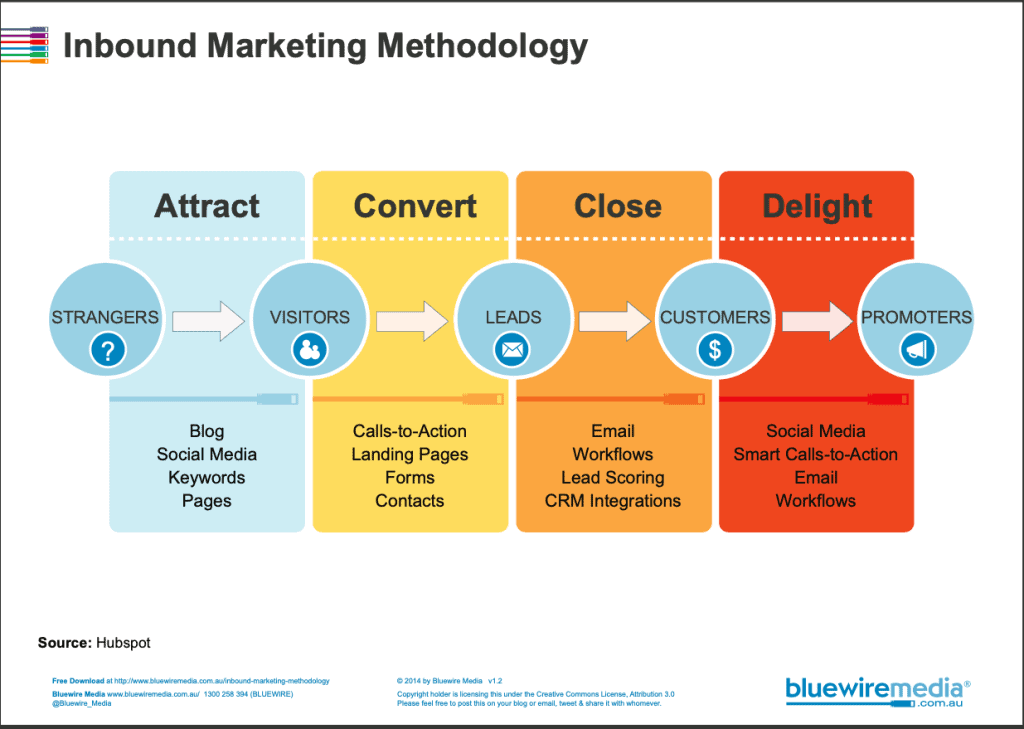 Web marketing has evolved over the years and is now a full-fledged science in itself. That is actually good news. You can analyze your actions, take corrective actions and measure your output. Sound's simple, isn't it?
But it is easier said than done. For each business, different media and strategies work. So you have to judge what works for you. What is the best time for your audience, who is your audience, where can they be found, and when? You have to be creative and alert and zero in on the method that works for you.
As always, we are eager to help you. We have come across these extremely useful templates that are quite handy to use. These templates are a result of a lot of hard work from one of Australia's top web marketing firms, Bluewire Media. We are sure you will find one or more of these handy at various times in your social media planning and implementation. Grab them now and let us know which one was most useful.
Here is a list of web marketing templates today's freebie gets you:
Blogger-Outreach-Email-Template-v1.3
Blog Post Planning Template v1.3
Content Ideas Generation Template v1.3
Content Marketing Promotion Template – v1.4
Content Marketing Sales Funnel v1.3
Content Publishing Rhythm Template v1.2
Email Sales Copy Template v2.5
Event Marketing Template v1.4
Facebook – 5 Minute Daily Marketing Plan v1.3
Google Plus – 5 Minute Daily Marketing Plan v1.3
Inbound Marketing Methodology v1.2
Instagram – 5 Minute Daily Marketing Plan v1.3
Landing Page Design Template v1.3
Lead Nurturing Template v1.2
LinkedIn – 5 Minute Daily Marketing Plan v1.7
Pinterest – 5 Minute Daily Marketing Plan v1.3
SEO-Planning-Template-v2.0
Skype Interview Template v1.3
Social Media Image Sizes Checklist v1.4
Social Media Planning Template v2.6
Speakers Social Media Template_v1.2
Twitter – 5 Minute Daily Marketing Plan v1.2
Twitter Cheat Sheet v1.3
Web Marketing Health Check Template v3.2
Web Marketing Report Template v1.4
Website-Checklist-For-Graphic-Designers-v1.3
Web Strategy Planning Template v6.0
Social Media Guidelines Templates
Aspirational Contacts Template v1.3
Communication Schedule Template v2.8
Editorial Calendar Template 2014 by Bluewire Media
Social Media Corporate Approval Template v1.2
Website Content Collaboration Template v1.2
Click Here to View The 33 Web Marketing Templates Free Lifetime Deal For Yourself