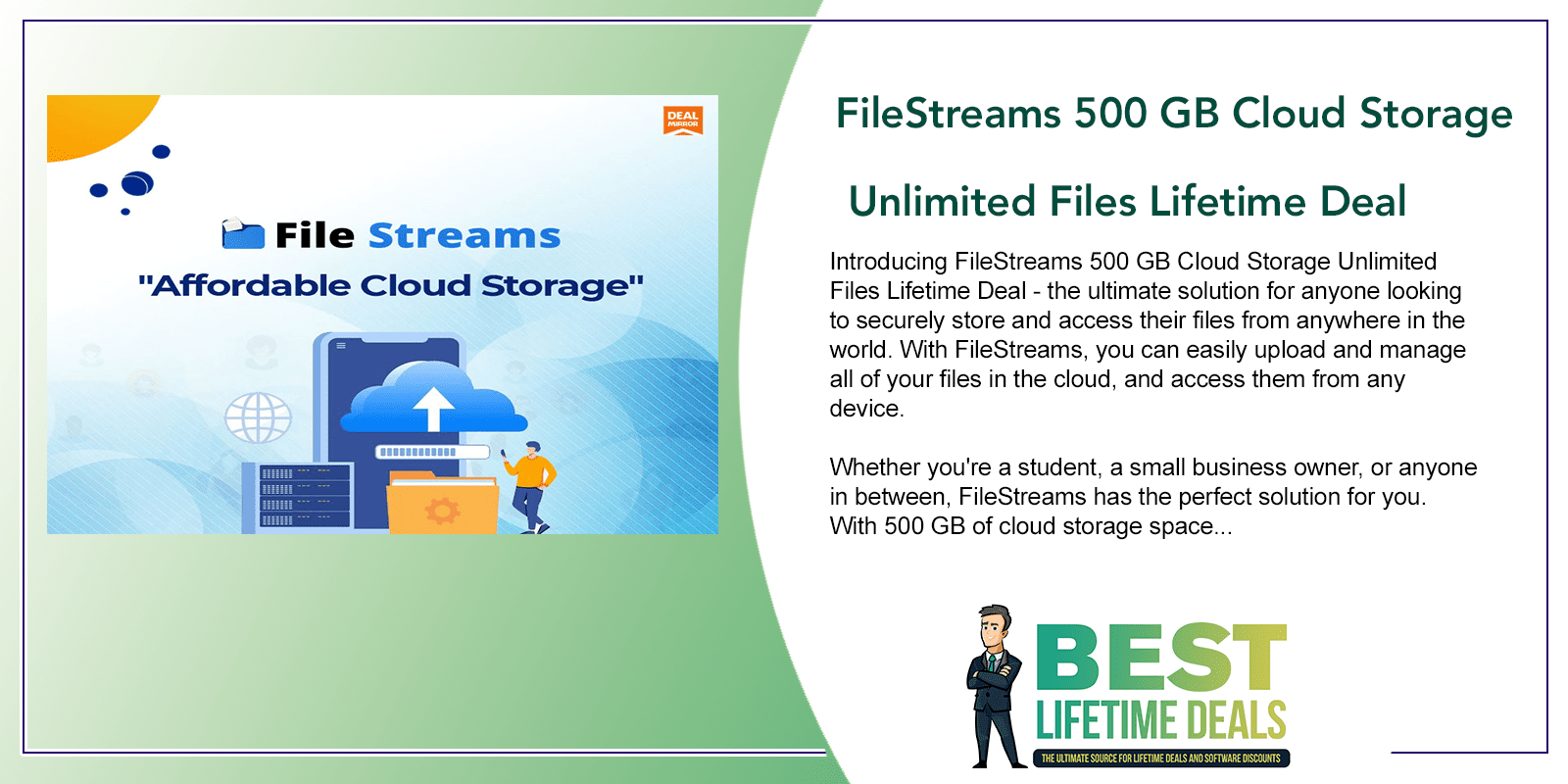 Choose Your Desired Option(s)
FileStreams 500 GB Cloud Storage Unlimited Files Lifetime Deal
Introducing FileStreams 500 GB Cloud Storage Unlimited Files Lifetime Deal – the ultimate solution for anyone looking to securely store and access their files from anywhere in the world. With FileStreams, you can easily upload and manage all of your files in the cloud, and access them from any device.
Whether you're a student, a small business owner, or anyone in between, FileStreams has the perfect solution for you. With 500 GB of cloud storage space, you'll have plenty of room to store all of your important documents, photos, videos, and more. And with unlimited file storage, you'll never have to worry about running out of space.
But that's not all. FileStreams also offers advanced security features, including end-to-end encryption, two-factor authentication, and more, so you can rest assured that your files are always safe and secure.
And with FileStreams' easy-to-use interface, you'll be able to access and manage your files from anywhere in the world, with just a few clicks. Whether you're on your laptop, tablet, or smartphone, FileStreams makes it easy to stay connected and productive on the go.
Plus, with FileStreams' Lifetime Deal, you'll have access to all of these amazing features for life, without any additional fees or hidden costs. Say goodbye to expensive cloud storage services and enjoy peace of mind with FileStreams' powerful and affordable cloud storage solution.
So why wait? Get FileStreams 500 GB Cloud Storage Unlimited Files Lifetime Deal today and start securely storing and accessing your files from anywhere in the world.
FileStreams 500 GB Cloud Storage Unlimited Files Lifetime Deal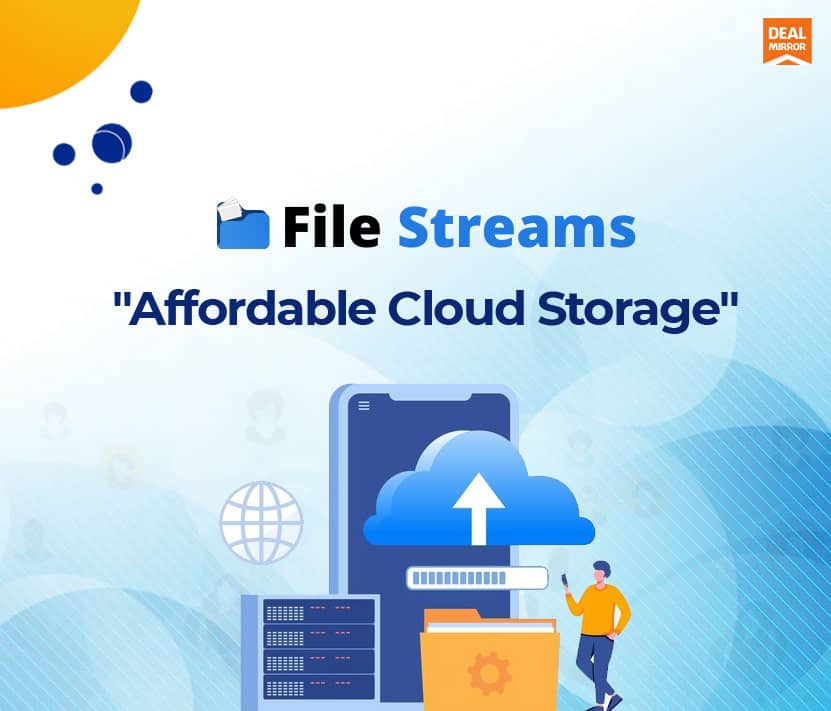 Do you need safely store and back up all your essential files?
Worry to keep your family photos & videos to important documents?
Rely on low-storage devices or software.
All your needed media files are secure and forever.
Meet FileStreams Lifetime Deal
Upload and share unlimited files.
It aims to cut down your storage costs as well as provide Scalable Solutions to store your important files and documents.
Review Video
FileStreams Overview Video
Store and manage all your files!
Upload multiple files at once and keep them forever on this site.
If you're using Firefox or Chrome, you can simply drag & drop your files to begin uploading.
Product Dashboard Overview Images
Create Project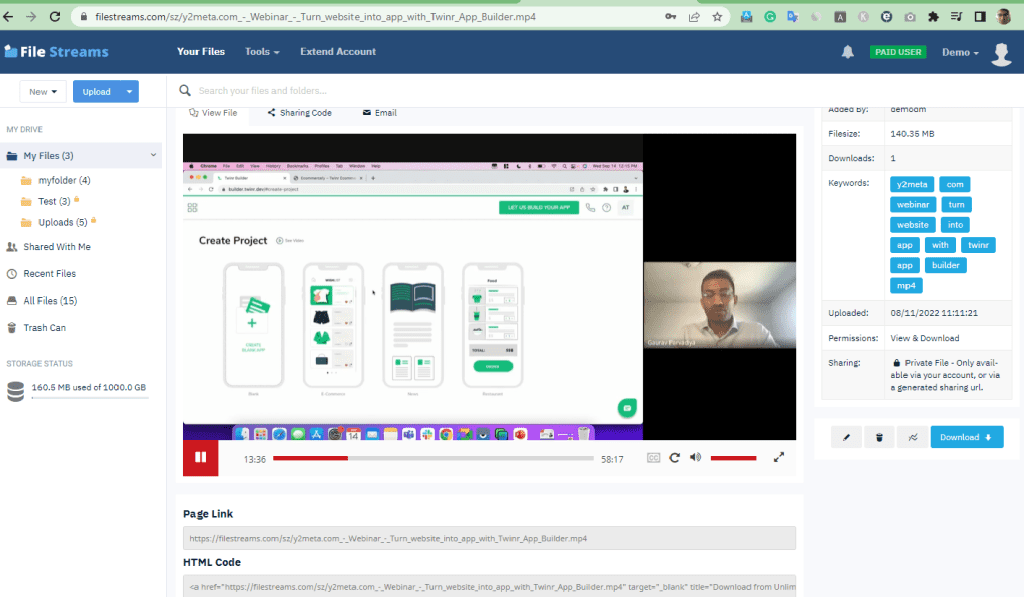 All Files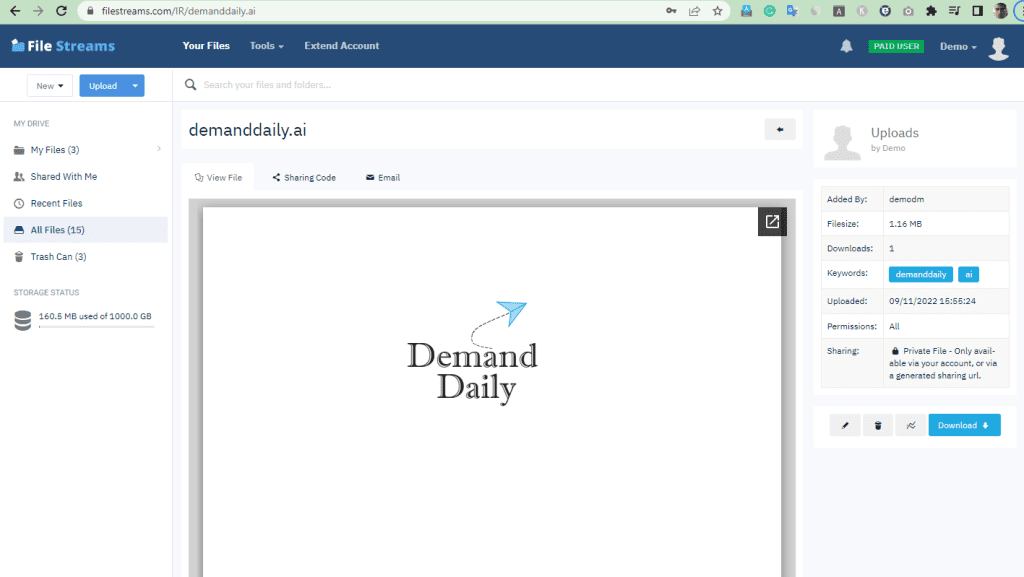 Drag And Drop Files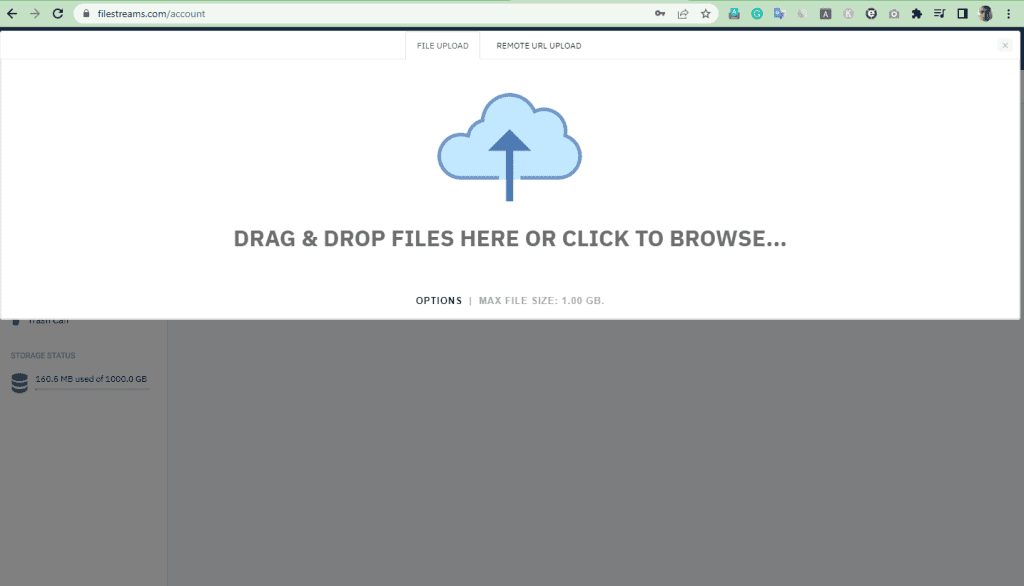 My Files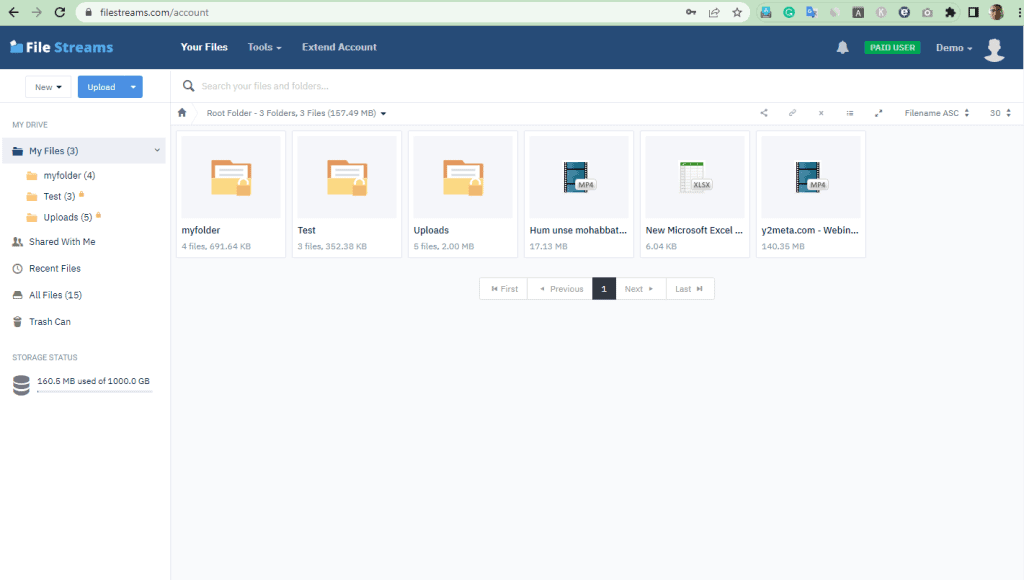 Add Folder
Trash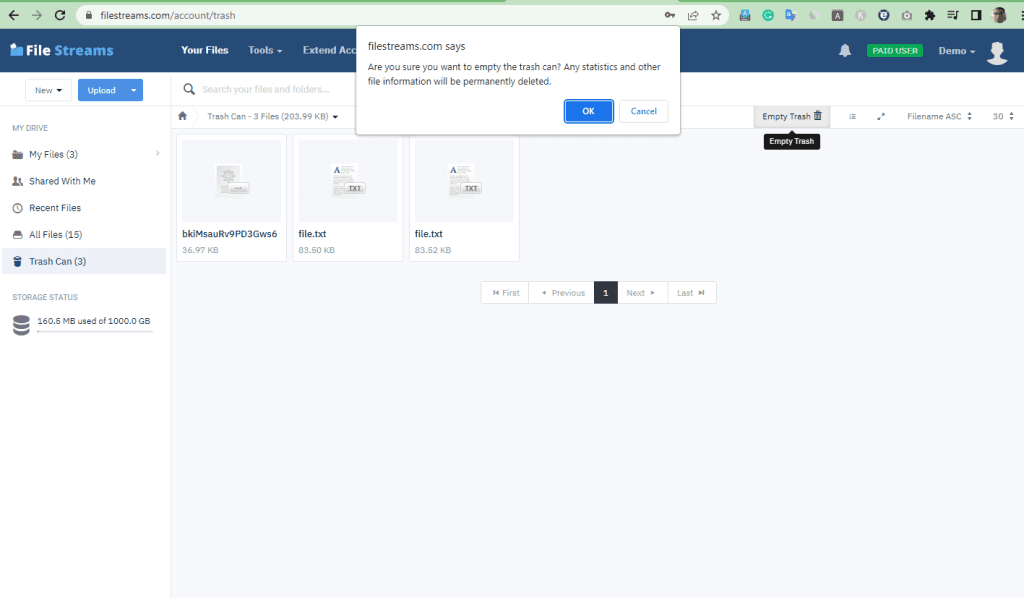 FileStreams Key Features:
Scalable Cloud Storage with File Editing Features (WebDAV)
Scalable Cloud Storage is only the answer to the ever-growing and increasing demand and cost of Physical Storage solution which is vulnerable to Failures and virus infections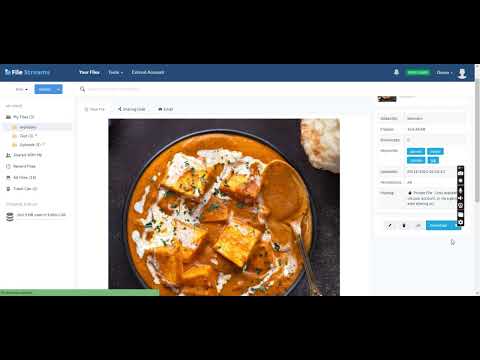 WebDAV Access with File Editing Feature
Full support for Android, IOS, Blackberry, Windows, Mac, Linux, etc. using our recommended apps. It really is cross-device/OS.
Support for Real-time Excel and Word Files Editing on PC with Sync
No reliance on the development of mobile apps for different platforms.
Use well-established apps to enable your users to manage their files.
Use a Dropbox-style sync tool to synchronize your files on desktop & mobile.
Support for adding, moving, deleting, renaming, and editing files and folders.
Support for HTTPS. (Secured Access)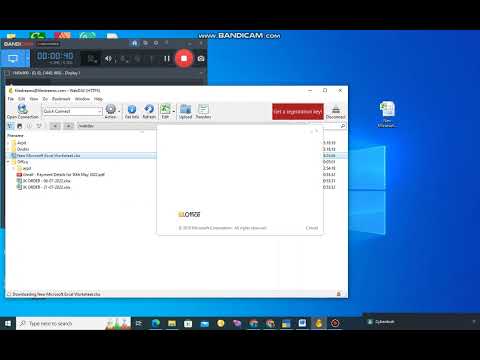 Multi File Uploader
Our multi-file uploader is ajax based, and written in HTML5 and is supported by all modern browsers. Unlike other file upload scripts, it has no reliance of Flash or Java applets so the user doesn't need any additional plugins installed within their browser.
For supported browsers, it also uses 'chunked uploads'.
This breaks apart the file before uploading in order to bypass any server limitations.
• Ajax-based multi-file uploader.
• Support for chunked uploads if supported by the browser. Bypasses PHP limits and any tmp folder size restrictions. This is useful if you plan to allow larger file sizes.
• Percentage progress, upload speed, size & time remaining. (Supported browsers only)
• Drag & Drop support to begin uploading.
Links to the forum, stats, sharing, etc, are quickly available once the files have been uploaded.
Copy all file links to the clipboard button.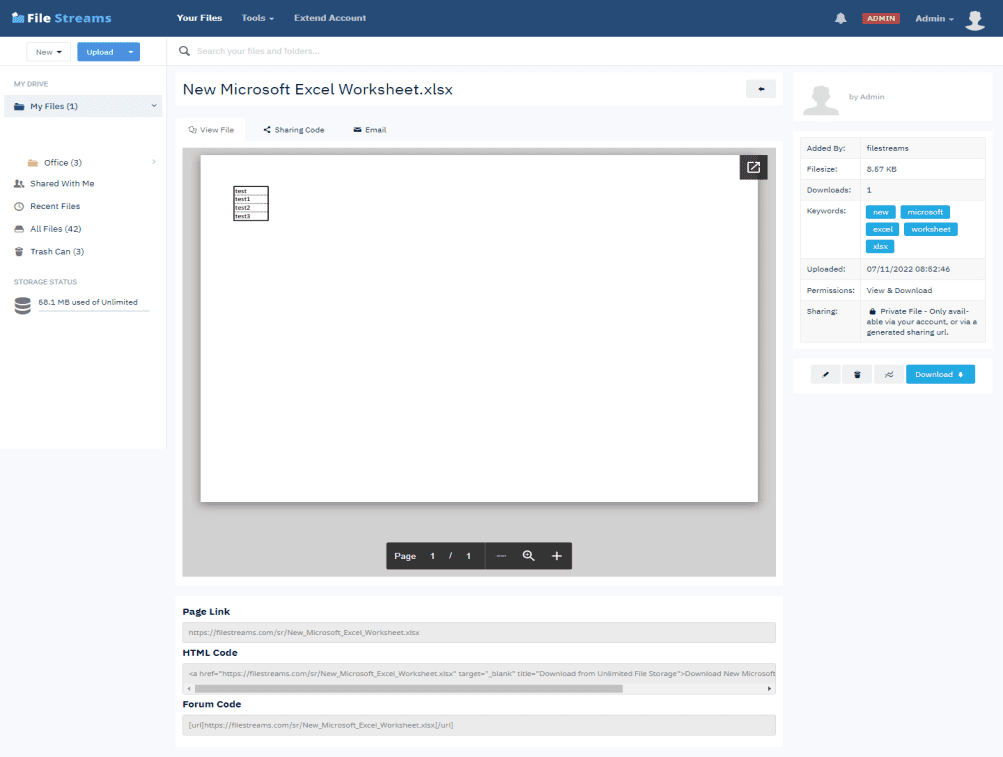 In Built Document Viewer and Media Player
Play video, view Excel, Word and PDF Files directly in your File Streams dashboard
File Privacy and Sharing:
Want to Share files publicly or just with Colleagues, with File Stream's in-built PRIVACY features you can make a file Public or Password Protected (Private) within a few clicks. File Sharing through Embeds, Email, and Social Network Links
Drag & Drop Upload:
Users can Drag & Drop their uploads straight from their computer into their browser.
This works for any modern web browser which supports HTML5:
Firefox 3.6+
Safari 6.0+
Chrome 9.0+
Internet Explorer 9+
Opera 12
File Statistics
Get Statistics for each file – No. of Visitors, Visit Countries, Top Referrers, Browsers, and Operating Systems.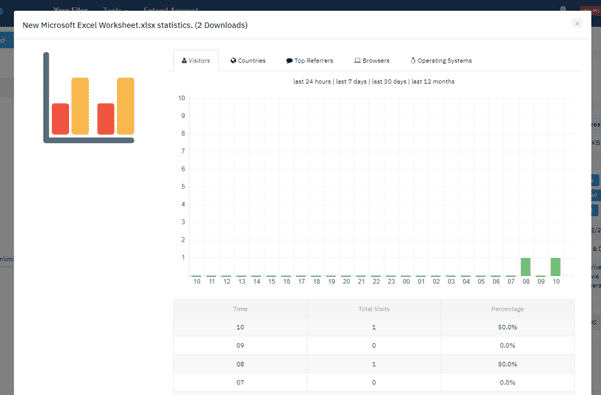 Trash Can
Deleted the File by mistake, no problem. The Deleted Files go to the Trash Can and stay there for 30 days, you can restore the deleted files only within 30 days of deletion.
Plan Details
Lifetime Access
500 GB Storage
Direct Upload: 2 GB
FTP Upload: 5 GB
Unlimited Downloads
WebDAV Access
File Sharing
File Privacy
Deal Terms
Lifetime Deal with access to all Future Updates
60 Days Refund Period
Click Here to View The FileStreams 500 GB Cloud Storage Unlimited Files Lifetime Deal For Yourself
You may also like