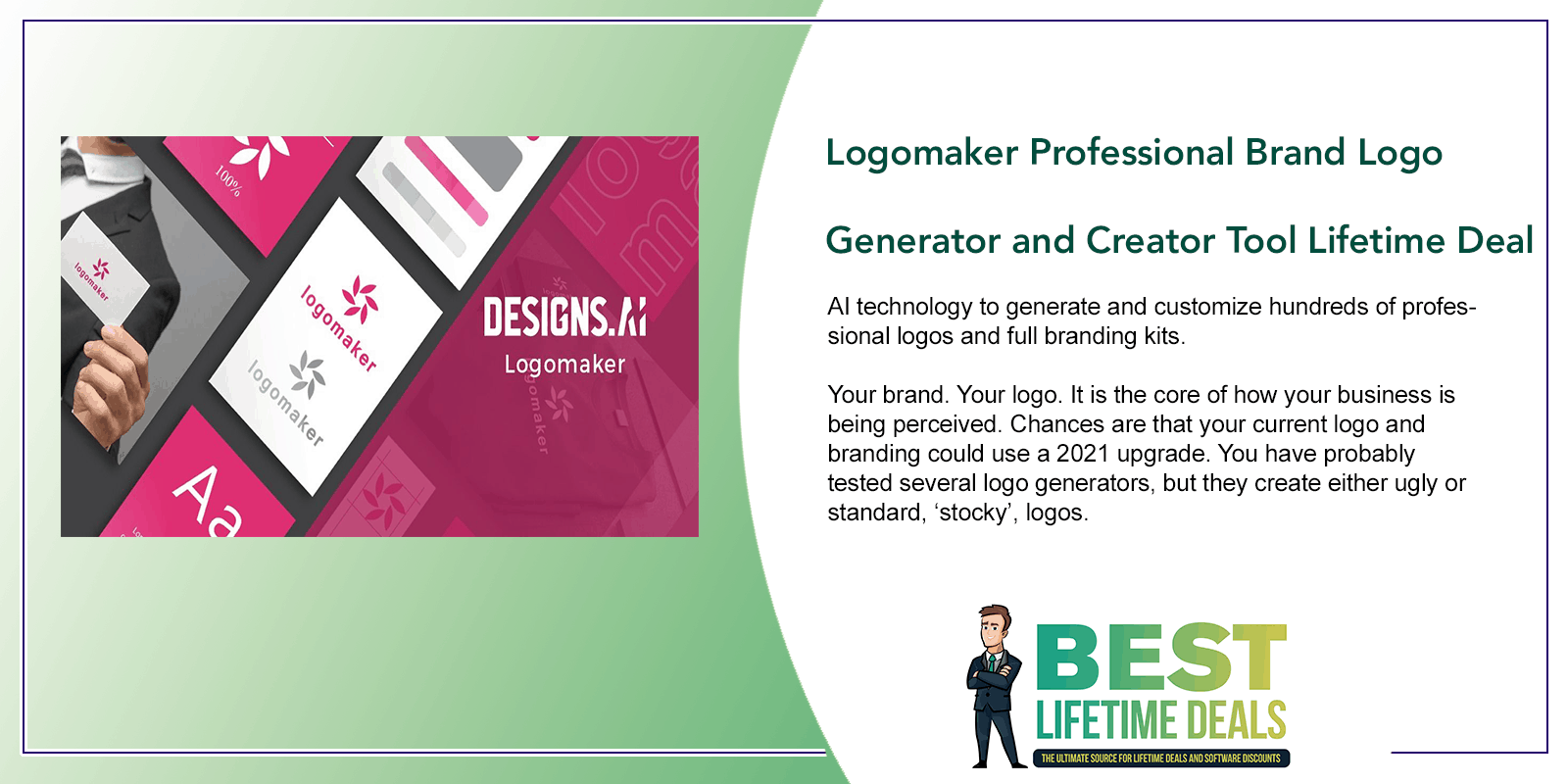 Choose Your Desired Option(s)
Logomaker Professional Brand Logo Generator and Creator Tool Lifetime Deal
AI technology to generate and customize hundreds of professional logos and full branding kits.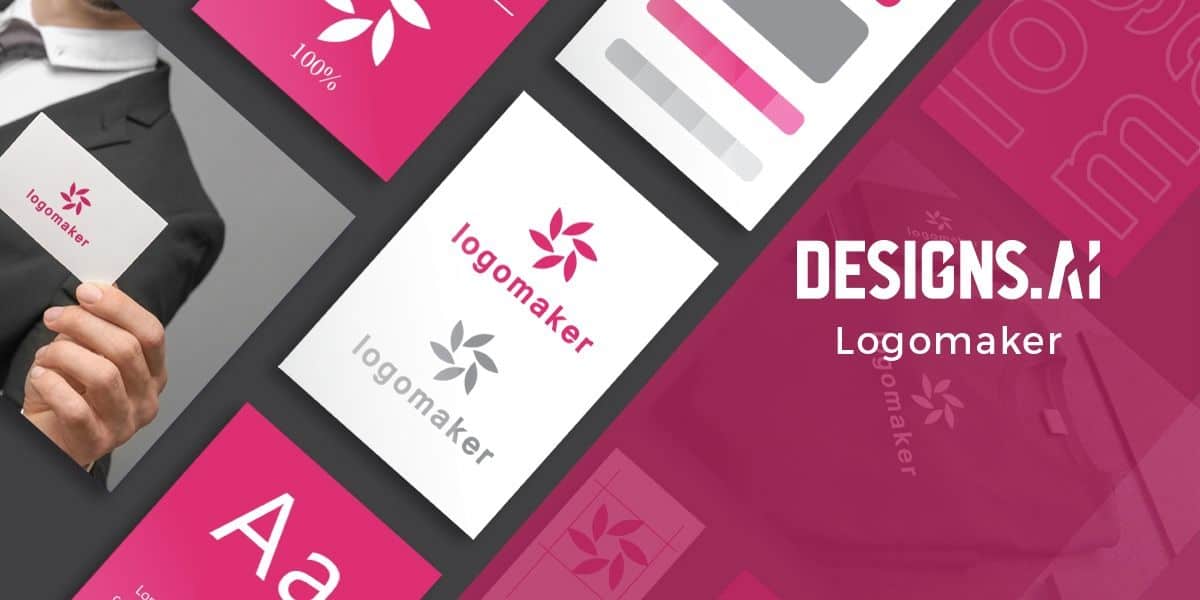 AI Technology To Generate And Customize Hundreds Of Professional Logos And Full Branding Kits
Your brand. Your logo. It is the core of how your business is being perceived. Chances are that your current logo and branding could use a 2021 upgrade.
You have probably tested several logo generators, but they create either ugly or standard, 'stocky', logos.
Or you could have thought about hiring this expensive designer that charges you for every little detail that you want in your logo. For the coming 10 years.
Well. Let's not go there.
Meet Logomaker by Designs.ai! This is not your standard logo creation tool.
Logomaker generates beautiful logos based on their unique AI technology.
Next to that it generates a full branding kit. Yes, you heard that correctly, a full branding kit.
This means you will never need a designer ever again.
The Only Logo Creator That Can Generate 100% Fully Unique Brands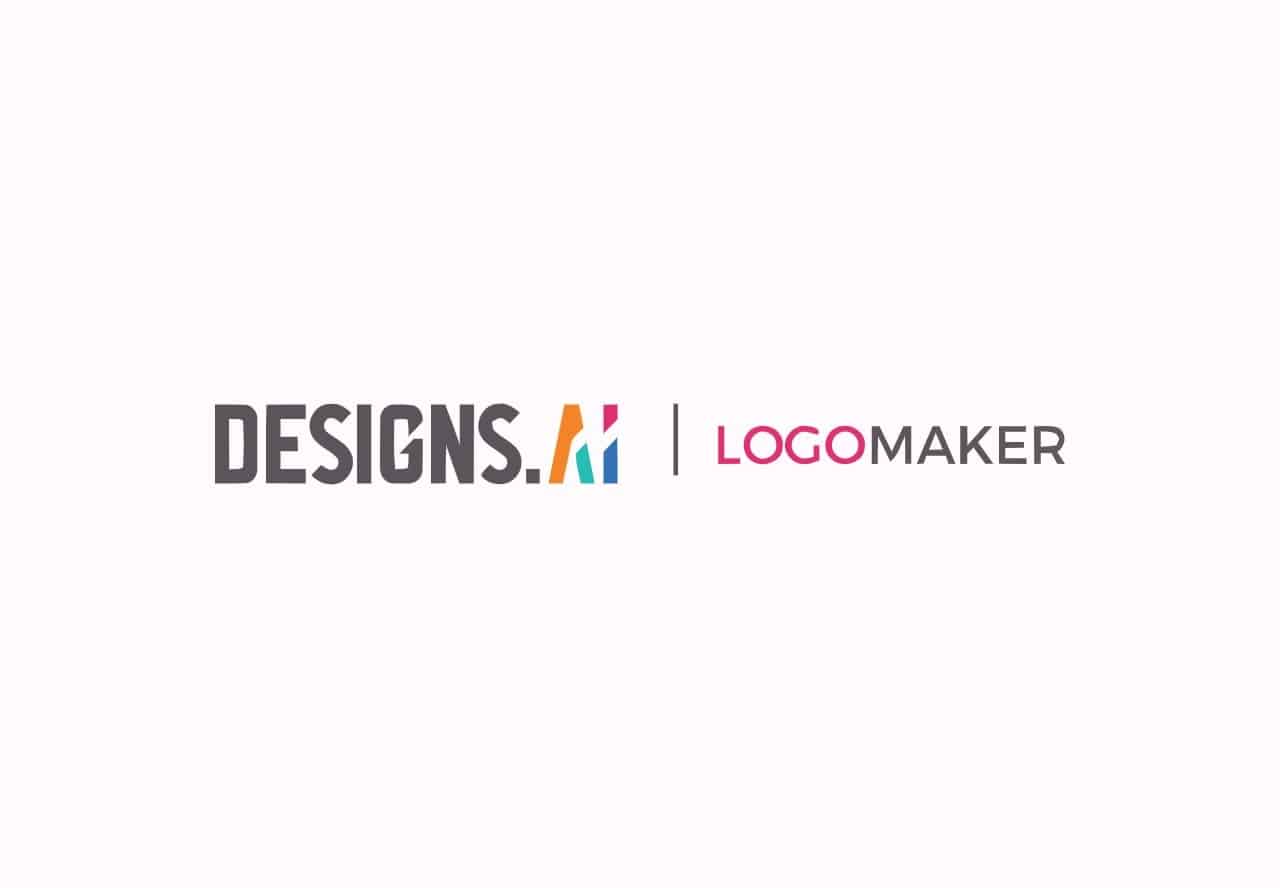 What makes Logomaker by Designs.ai different?
Simple.
This is the world´s only logo and branding creator platform that can generate 100% fully unique logos based on their AI technology.
Millions of assets including icons, fonts, and color palettes. Logomaker's ever-expanding library ensures that you have everything you need to create high-quality
AI-generated icons. Save time with automated icon generation to create a brand that is fully unique and beautiful
Create a full branding kit. Opt for the premium package and get a branding kit complete with logo narration, logo variation, sample merchandise, and many more!
Downloadable in multiple formats and dimensions. Download your logos in high resolution in either JPG, PNG, SVG, and PDF.
Smart editor. Easily edit your logo's colors, text, and icons, no Photoshop background required.
Smooth integration with other tools. Save your brand's logo, mockup, color palette, and font family in your assets, and easily integrate them into your other design creations.
Collaborate and share your designs with your team members.
Runs on your browser. Logomaker runs entirely on your internet browser, no need for complicated software installation
Click Here to View The Logomaker Professional Brand Logo Generator and Creator Tool Lifetime Deal For Yourself
Tailor Made For Freelancers, Small Business Owners, Enterprises, And Marketplace Sellers
Who uses Logomaker?
Freelancers that need logos for themselves or for their clients' branding needs.
Marketplace Sellers that want to stand out in their respective markets with a stunning personalized logo.
First-time Business Owners that have no marketing or design background.
Small Business Owners that need brand logos but lack the budget and technical know-how.
Enterprises that are looking for a faster way to create logos for their various products.
Examples Of The AI Generated Logos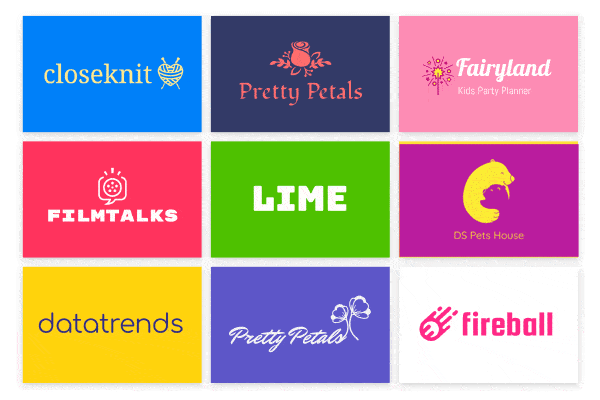 Examples Of The AI Generated Branding Kits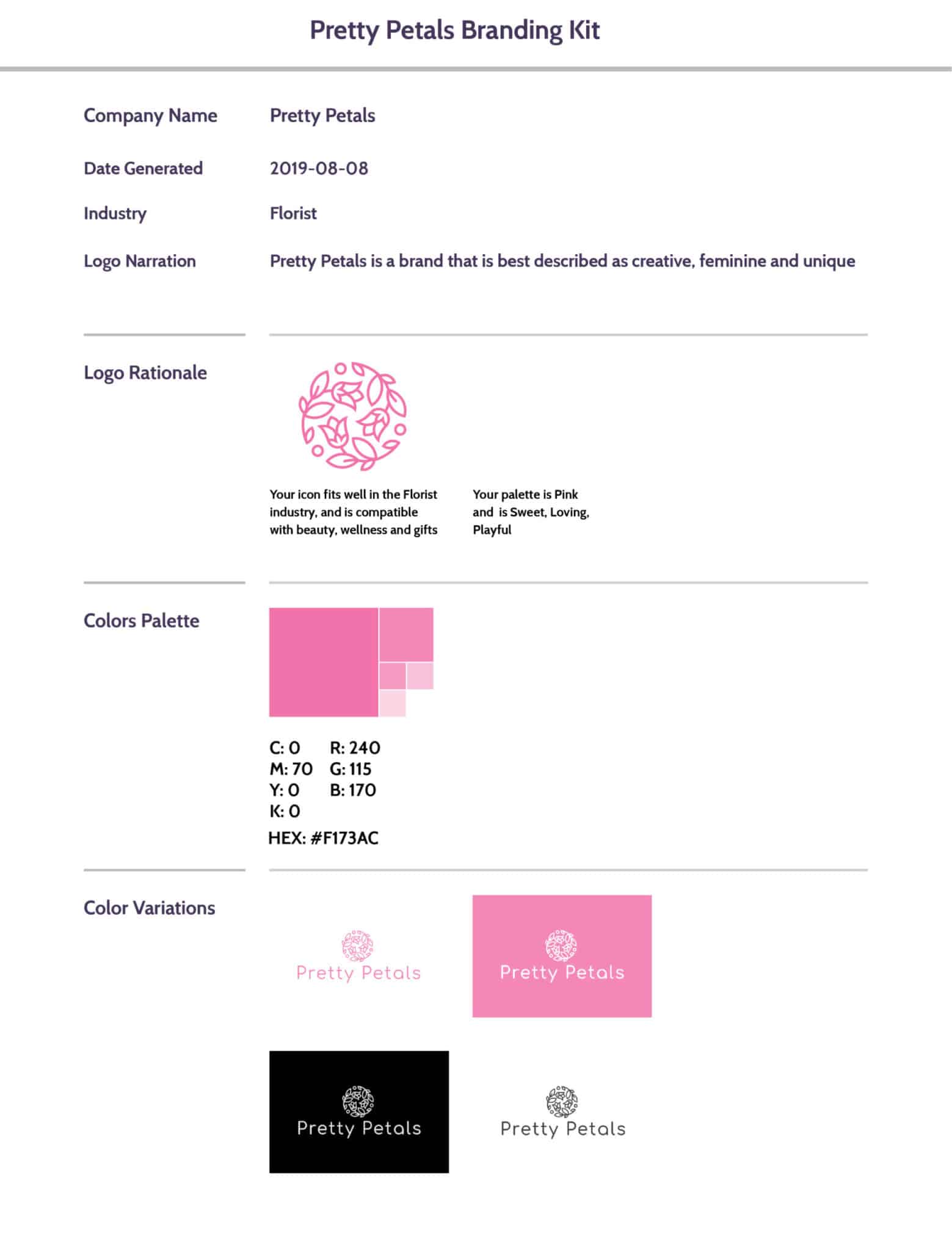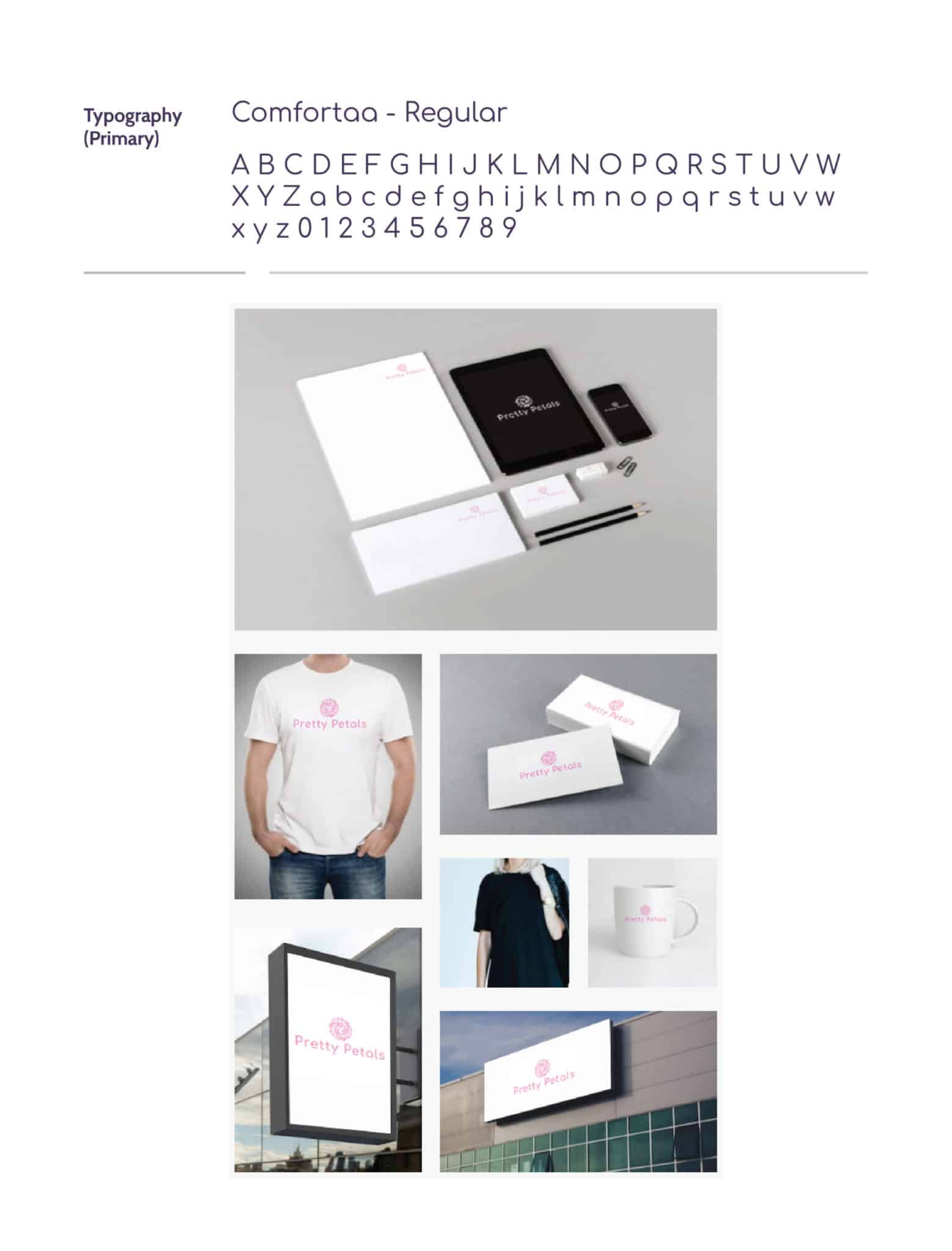 Save 92% On Logomaker Now For A Limited Time Only
Save 92% on Logomaker by Designs.ai and create 10 premium logo projects, which allows you to create 10 full unique logos and branding kits, for just $39 exclusively at Dealify.
The premium logo project credits normally sell for $49 per logo credit, but now for a limited time you will get 10 logo projects for just $39! That is just $3.90 per logo credit.
Logomaker Premium Creator
AI logo and branding kit generator
10 premium logo projects (to create 10 different brands / logos) (stackable)
Unlimited draft files
Mock-up samples
5 unique logo variations
Logo files in social media-adjusted sizes
10,000+ icons to choose from
1,000+ fonts to choose from
No watermark
Vector files with transparent background
Print-ready SVG, PNG, PDF, and JPEG files
High-resolution files
Includes a full branding kit
Includes a social media kit
Full ownership
Commercial license
Comprehensive brand narration
30-day Money Back Guarantee
Don't miss out on your chance to secure access to Logomaker Professional Brand Logo Generator and Creator Tool Lifetime Deal at a one-time fee for lifetime access! Click the button below to check it out.
Click Here to View The Logomaker Professional Brand Logo Generator and Creator Tool Lifetime Deal For Yourself
You may also like