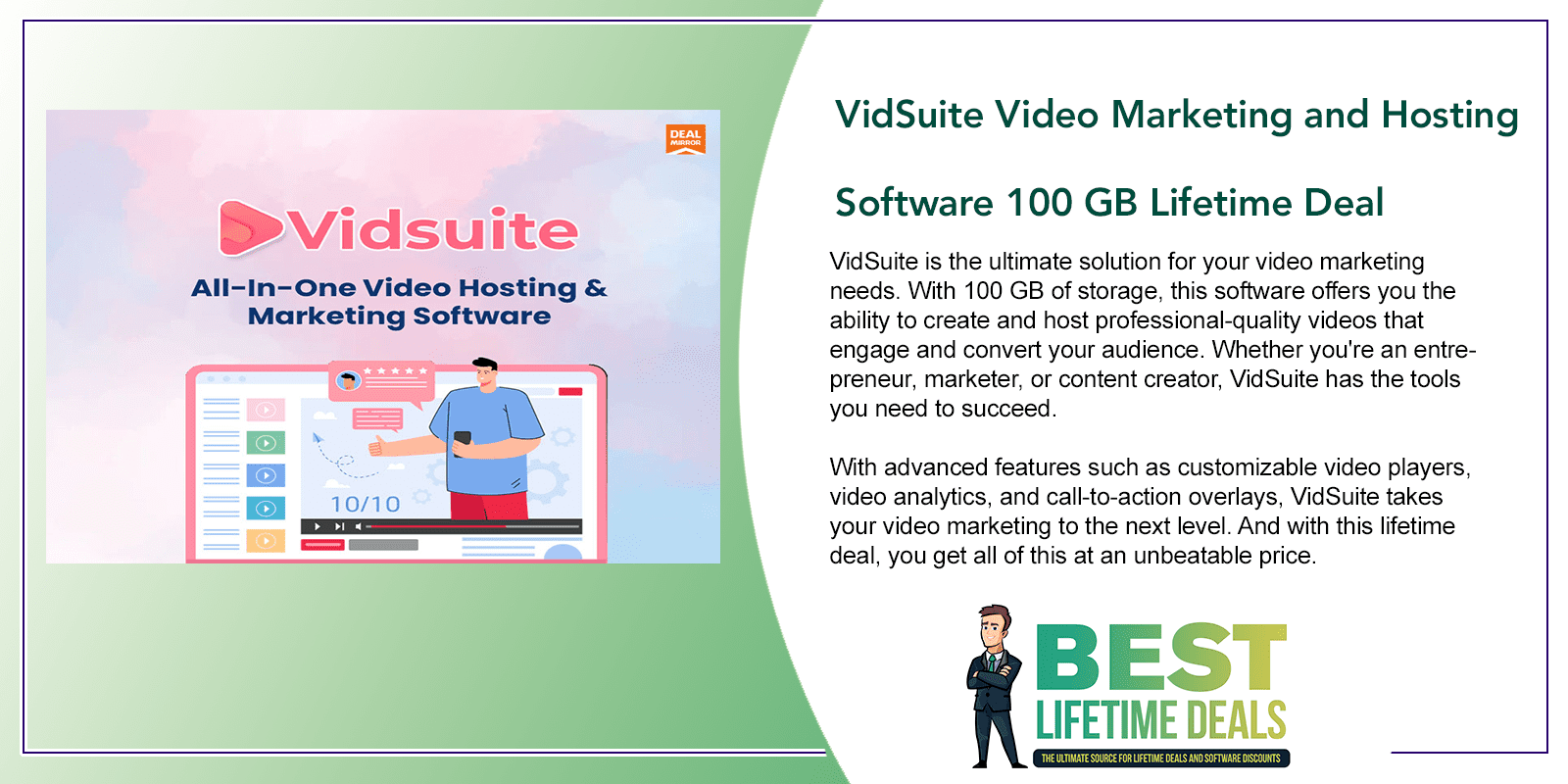 Choose Your Desired Option(s)
VidSuite Video Marketing and Hosting Software Lifetime Deal
VidSuite is the ultimate solution for your video marketing needs. With 100 GB of storage, this software offers you the ability to create and host professional-quality videos that engage and convert your audience. Whether you're an entrepreneur, marketer, or content creator, VidSuite has the tools you need to succeed.
With advanced features such as customizable video players, video analytics, and call-to-action overlays, VidSuite takes your video marketing to the next level. And with this lifetime deal, you get all of this at an unbeatable price. So why wait? Get VidSuite today and start taking your video marketing to the next level!
Introducing VidSuite Video Marketing and Hosting Software Lifetime Subscription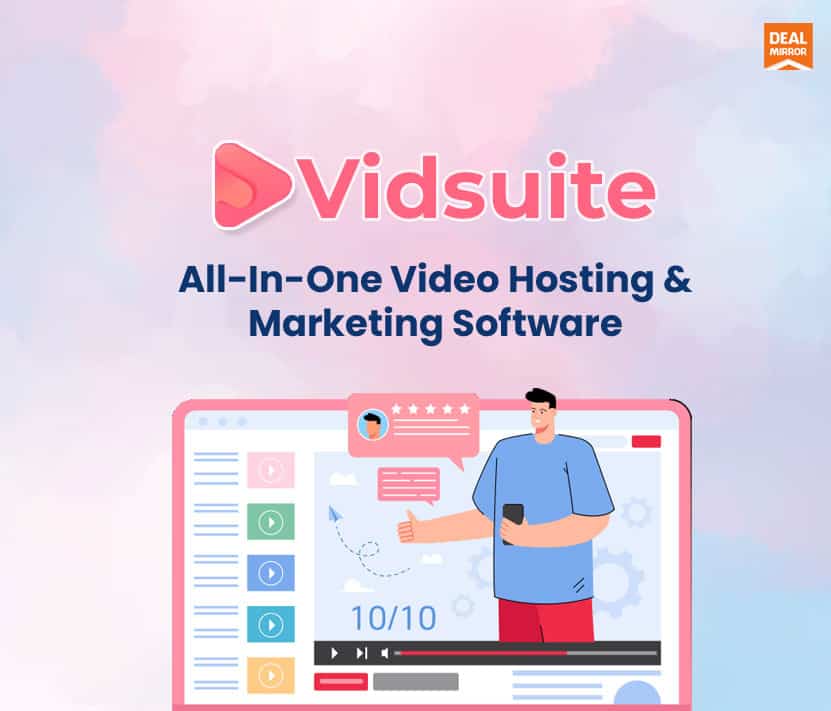 Hosting videos on your website is painful.
Using a complicated video platform just gets messy.
Plus, you can't just upload any video anywhere.
You need a video platform that allows you to easily upload and share videos, plus control access, manage viewers, and track interactions.
Introducing VidSuite Lifetime Deal
VidSuite Demo Video
VidSuite Video Marketing and Hosting Software Dashboard Image
Campaigns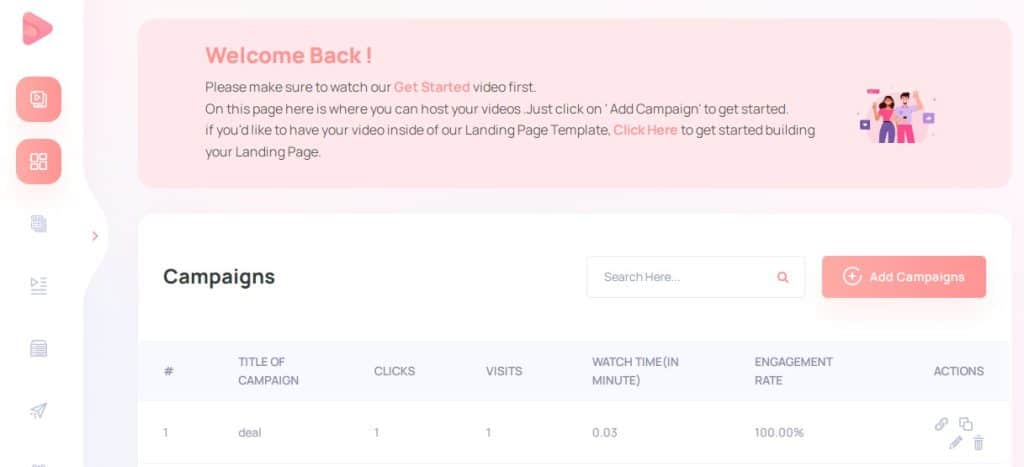 Customize Templates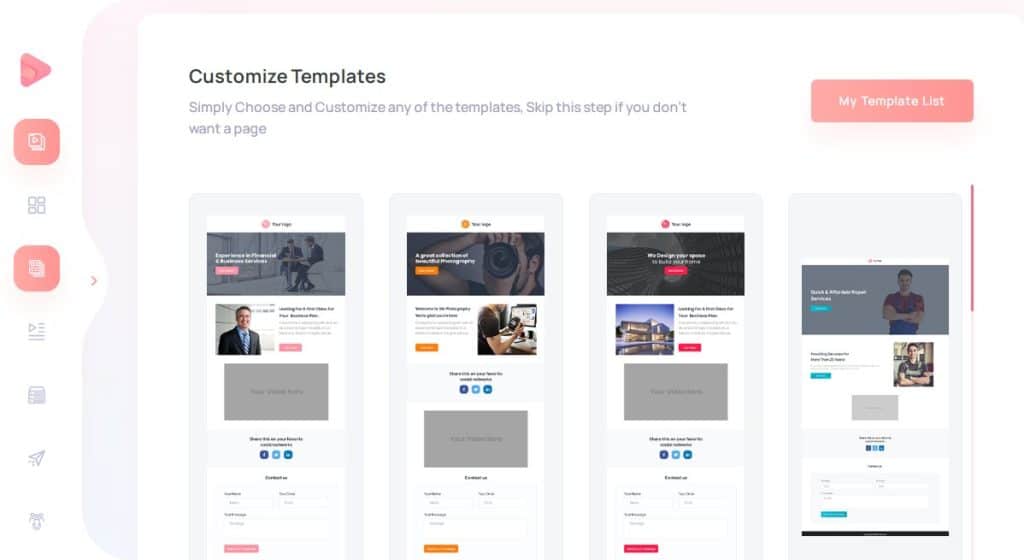 Auto Responder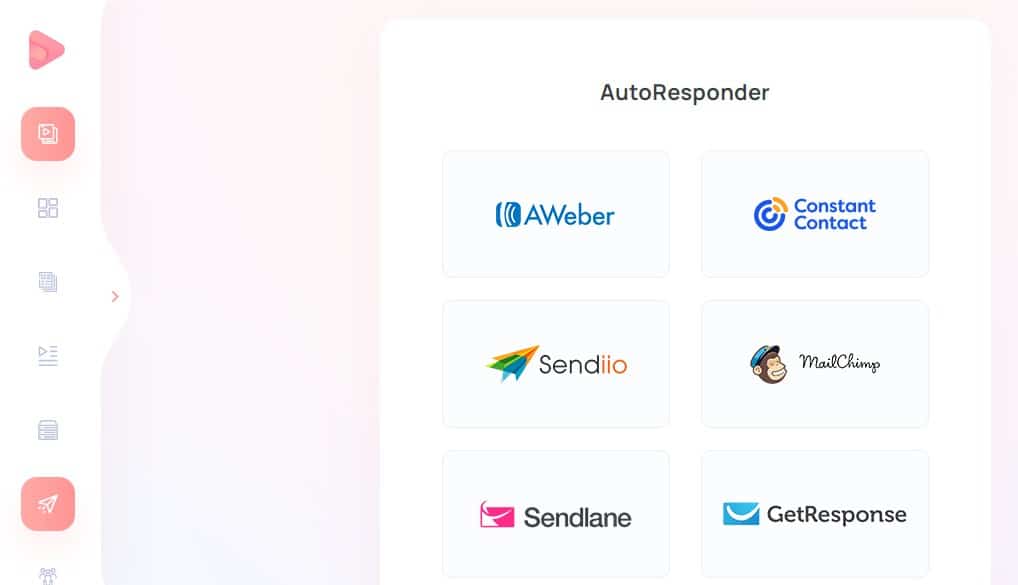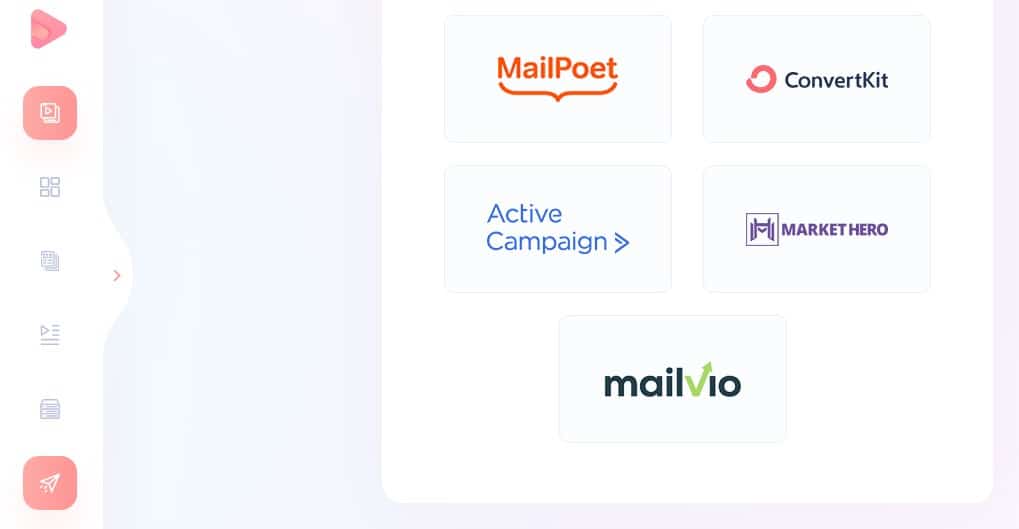 Storage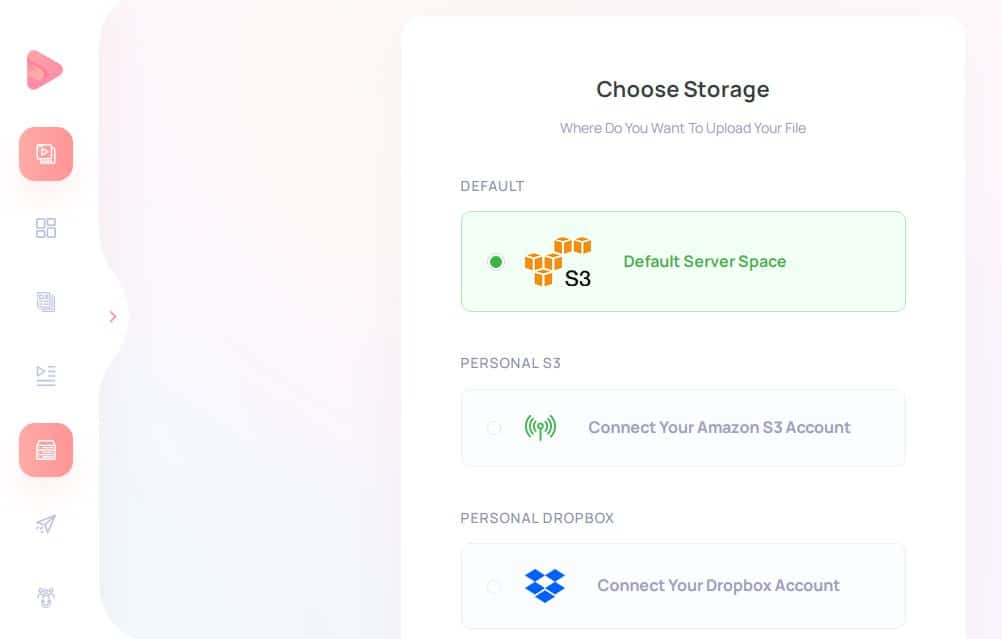 Leads

How VidSuite Video Marketing and Hosting Software Lifetime Deal Works
Step 1
Upload:- Just upload your videos to the dashboard without delay.
Automatic acceleration makes for a speedy upload from any device or browser of your choice.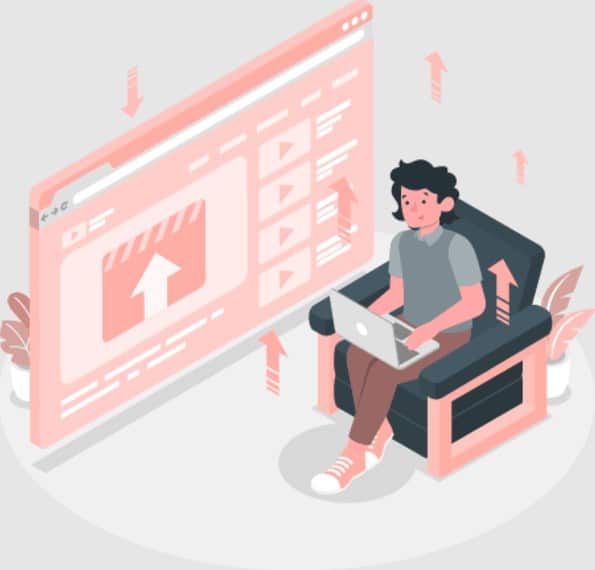 Step 2
Customize:- Tailor the player to improve your videos' accessibility, as well as insert built-in marketing tools such as pay buttons and forms within your preferred videos.
Add links to other websites and content, as well as purchase buttons, inside your videos.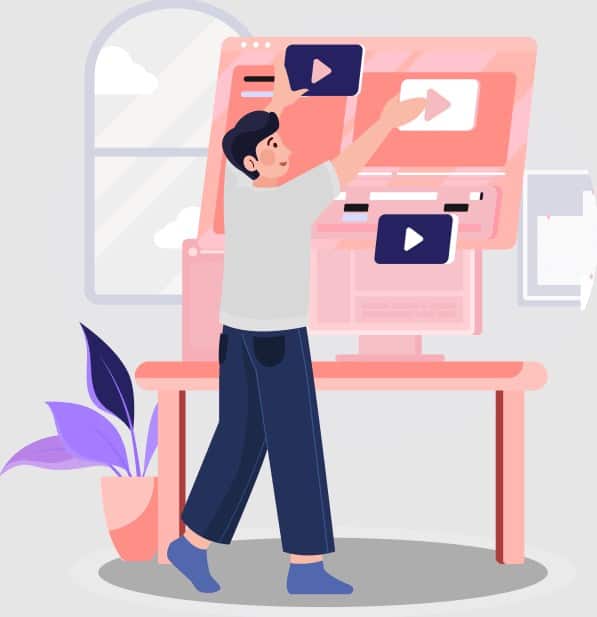 Step :-3
Publish:- Enjoy sharing your HD videos instantly.
You can also integrate web and playlists onto any landing page or site.
Watch how videos rack up profits in an instant.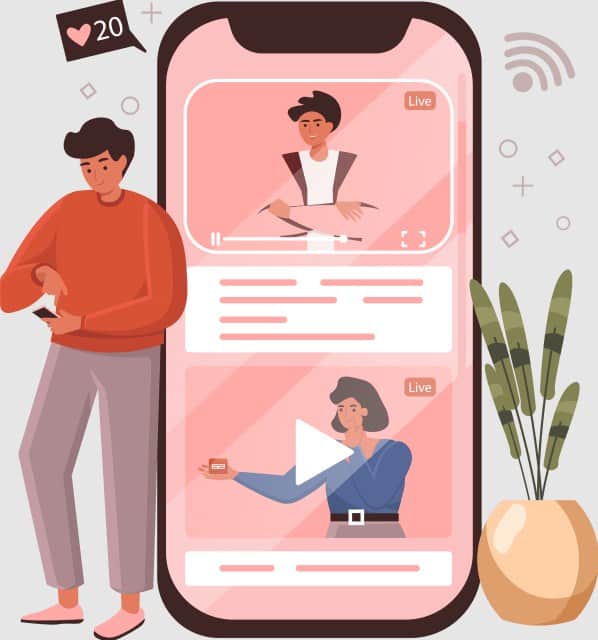 Full-Blown Video Hosting & Marketing Suite
Get your video content in front of more eyeballs with our easy-to-use, all-in-one video hosting, and marketing suite.
From hosting and marketing your videos to driving traffic and engagement, we've got you covered.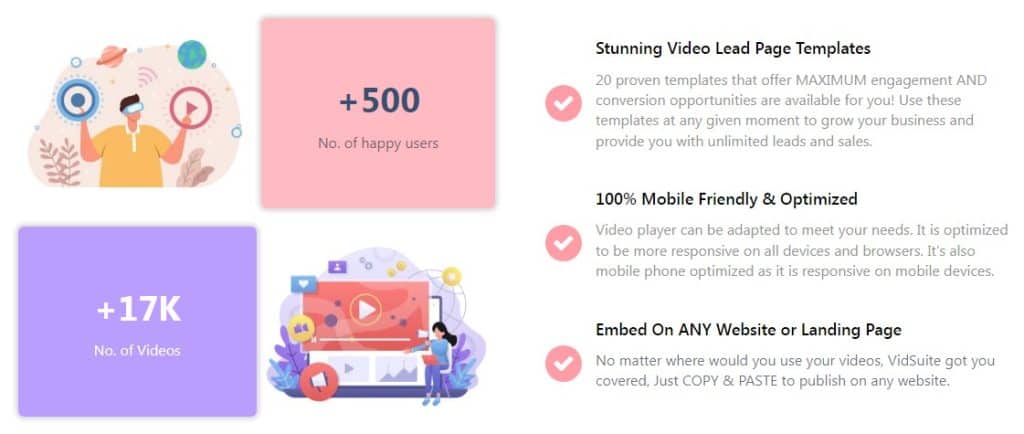 VidSuite Benefits
Get your videos seen by more people
Drive traffic and engagement with ease
All-in-one solution for video hosting and marketing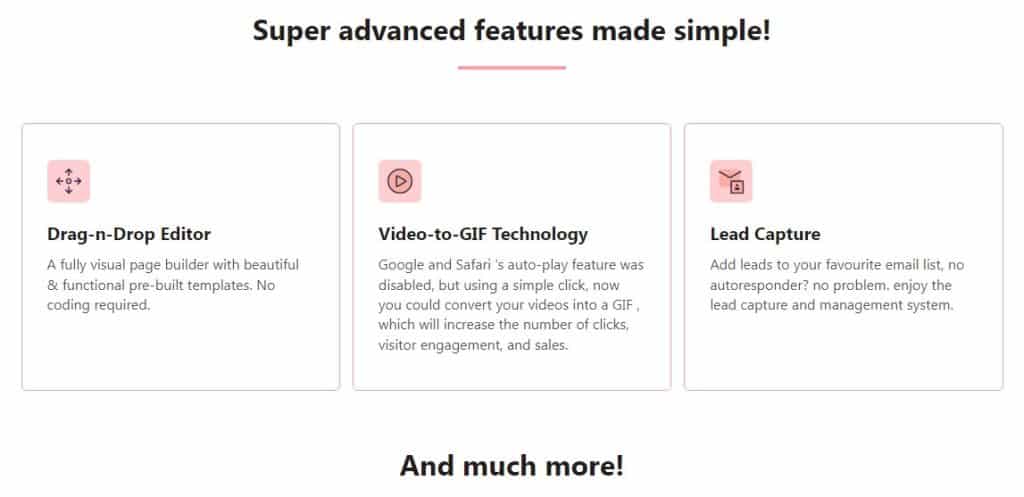 VidSuite Video Marketing and Hosting Software Lifetime Deal Plan Details
All Unlimited PRO features with 100 GB storage limit
No Ads Ever
100 GB Storage
Unlimited Videos
Unlimited Video Pages
Unlimited Bandwidth
Unlimited Campaigns
No VidSuite Branding
Password Protection
Built In Lead Capture
Built In Landing Pages
Player Customizations
Video To GIF Technology (no more browser auto-play issues)
Advanced Tracking & SEO
Autoresponder Integrations
Tracking & Pixels
SEO Optimization
Built In Lead Capture
Button & CTA Overlay
20+ Website Templates
100,000 HD Stock Images
Commercial License (Host your client's Videos)
Code Stacking Details
2 codes:- 300GB
3 codes:- 500GB
4 codes:- 750GB
5 codes:- 1TB
10 codes:- Unlimited Storage (Unlimited PRO)
Customer Reviews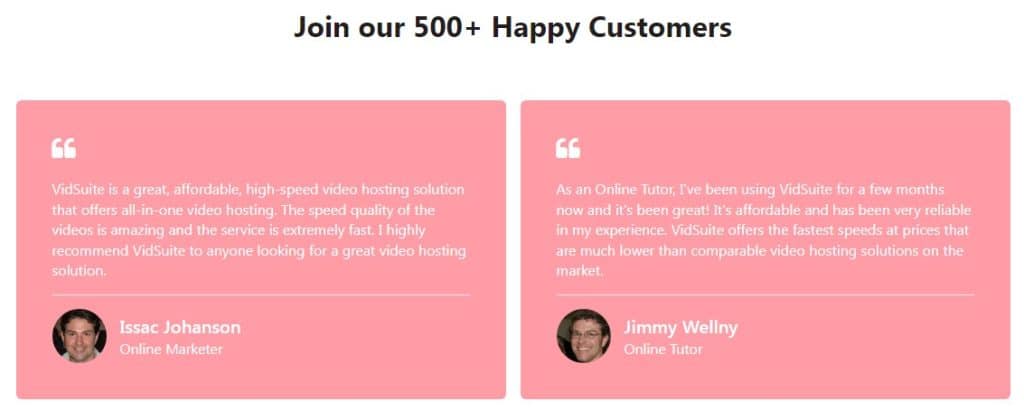 Deal Terms
Length of access: Lifetime.
Redemption deadline: 60 days from purchase
60-day money-back guarantee
Click Here to View The VidSuite Video Marketing and Hosting Software 100 GB Lifetime Deal For Yourself
You may also like